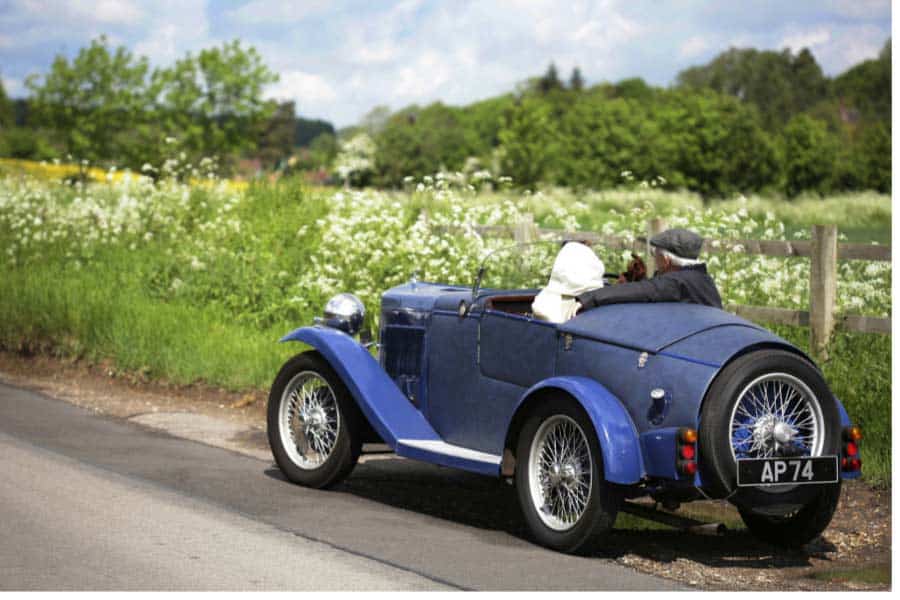 I Locked My Keys in the Car: What to Do and Ways An Auto Locksmith Can Unlock My Car
Have you ever locked your keys in your car? If you have then you know that it can be a truly frustrating situation. As many as Four Million American's lock their keys in their car every year, this is from research by AAA. Even though it is a common occurrence to get locked out of your car, the central Texas weather is too unpredictable to have to wait long to get the car open.
If your keys are locked in your car, here are some actions you can take
One of the first things to do is, make sure you feel wherever you are. If you don't feel safe or comfortable, wait inside of the place that you were visiting. If you aren't able to go back inside, see if a police officer is in the area or call 911 so the officer can wait with you.
If you have a copy of your key with a friend, loved one or at home, see if someone is able to bring you the key. You might be able to have them open the door for you, which will save you a call to a locksmith.
If your insurance policy has emergency road side service then a locksmith service will be covered. Call the service so that a locksmith can help you out. If you don't have this service on your insurance policy you will end up paying out of pocket for a locksmith. At this point you will have to find an auto locksmith to help you.
If it is late, you are in a remote area or you don't know of a close by locksmith, call a tow company. Tow companies employ workers who will more than likely be able to help you get into your locked car.
If you are in a situation and your keys are locked in your car, DO NOT use a clothes hanger or some device like that to unlock your car. There is a very good chance that you may unknowingly mess up the powerlocks, automatic windows or another electrical system in your door, which you will then have to pay to get fixed.
If a child or pet is locked in the car, the above actions don't apply. You are more than likely going to have to break a window to get the child or pet free. Break the window that is furthest away from the child or pet so they remain as safe as possible.
Different ways a locksmith may unlock your car
Reprogramming the entry system for keyless entry (this is for newer car models). A locksmith car reprogram a generic key fob for your car and it will unlock your car.
Immobilizer is the anti-theft mechanism in the car. If your car is locked because of the anti-theft locking it then the locksmith can unlock it.
Broken key extractor is useful in case your car key broke inside the lock or in the ignition.
Key analyzer and mechanical code key cutter are tools where auto locksmiths can use keys basic keys from the same car company as your own and cut them to fit your lock.
Slim jim is still one of the tools used by car locksmith for cars that don't have parts that affect the cars system in the door. It is used between the glass and the weather stripping to unlock the car.
J and L tools for car with lock and unlock buttons near inner panel of the door. These are tools that are used for older model cars that have indoor locks that are pulled up to unlock and pushed down to lock.