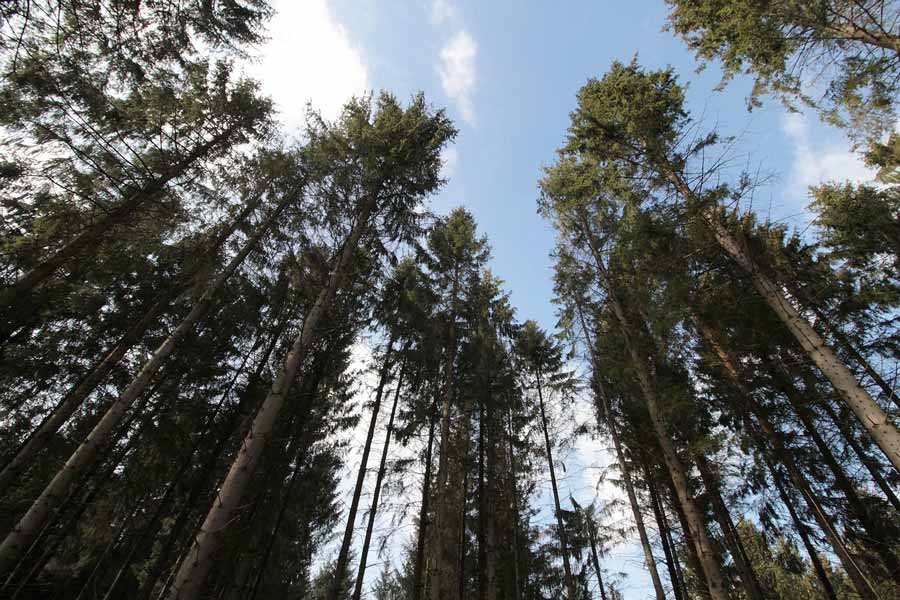 Towing in Overton, TX
Your East Texas Towing Company
Finding yourself stranded on the highway can be tough, but here at Hi-Way Towing we are prepared to assist in all of your vehicle woes, and we do more than just tow!
We are ready with a team of trained drivers and technicians to come and serve the Overton, Texas, area as well as many surrounding counties. Whether your vehicle has been damaged in an accident, you simply need some roadside assistance, or you're stuck on these east Texas roads, Hi-Way Towing is here for you!
At Hi-Way Towing, we are staffed with professional team members with updated tools and trucks in order to best serve Overton, Texas.
We have proudly served many cities in east Texas for decades, and it is our mission to help ease the stress of those unforeseen issues that we can experience on the road. If you experience a need for any one of our many services, we are ready to dispatch the best drivers available to satisfy that need!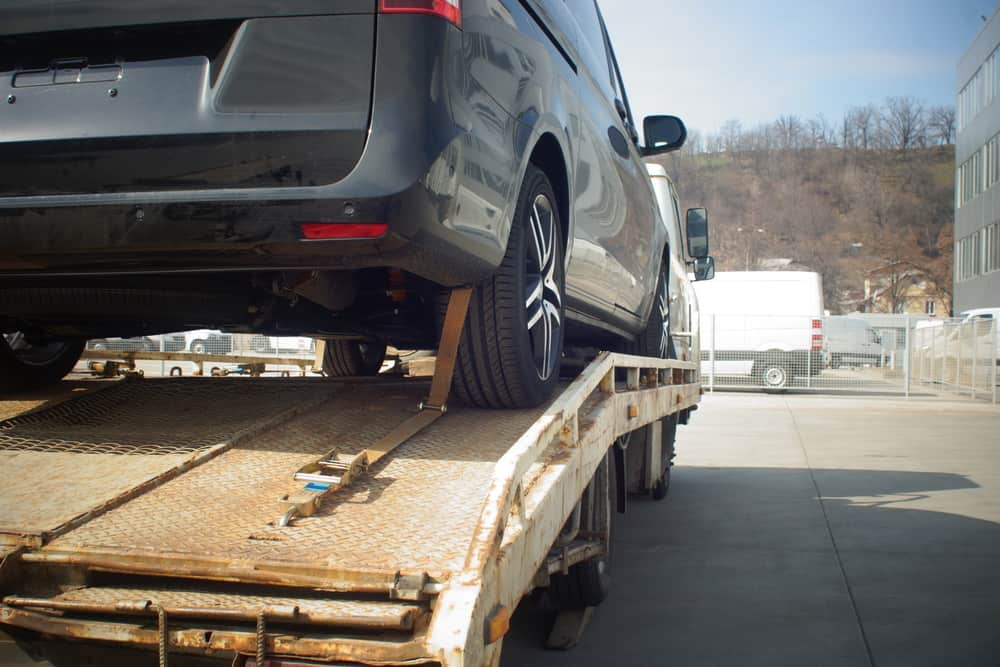 Towing in Overton, Texas
If you are on the highway and need a tow truck, Hi-Way Towing is ready to assist you! Your vehicle might have been damaged in an accident, or you experienced a mechanical malfunction that is beyond the help of road side assistance, or there are many other situations in which you might be in need of a tow. Whatever your need, you are in good hands with Hi-Way Towing! We have a fleet of many different trucks including heavy duty low profile flatbeds, allowing us to transport your vehicle safely and efficiently. Whether you are heading to a mechanic shop or private property, Hi-Way Towing is ready to get you wherever you are needing to go!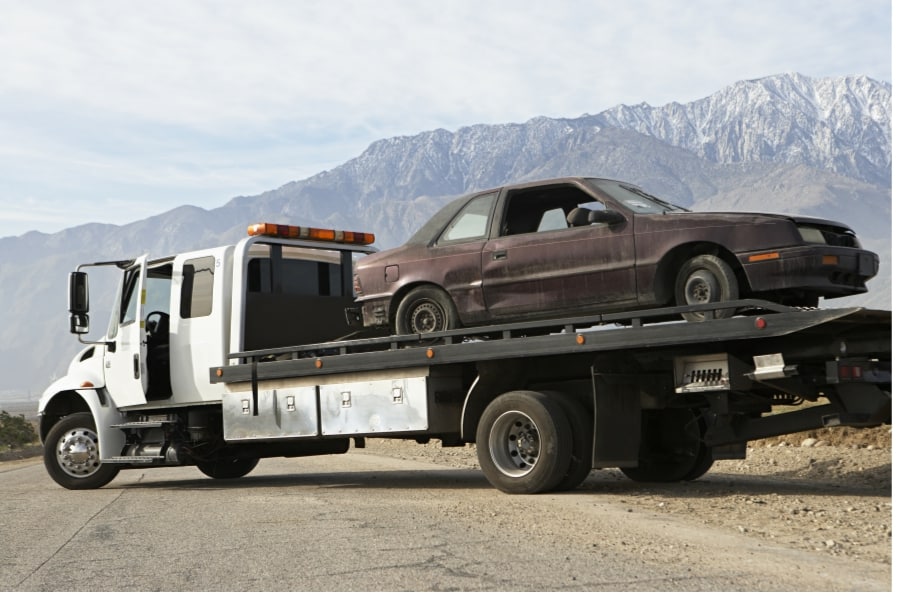 Hauling in Overton, Texas
Do you have needs beyond towing your personal vehicle? Hi-Way Towing has you covered! We have licensed drivers that are fully insured for your protection and for the protection of your equipment. Whether you need to haul industrial equipment, tractors, generators, or more, we are ready to serve your hauling needs in Overton, Texas!
In addition to hauling services, Hi-Way Towing is also available to assist you with junk removal. With the compact wreckers we keep in our fleet of trucks, we are ready to navigate spaces that might be tougher for larger trucks. Hi-Way Towing is ready to help make your junk removal process as easy and stress free as possible.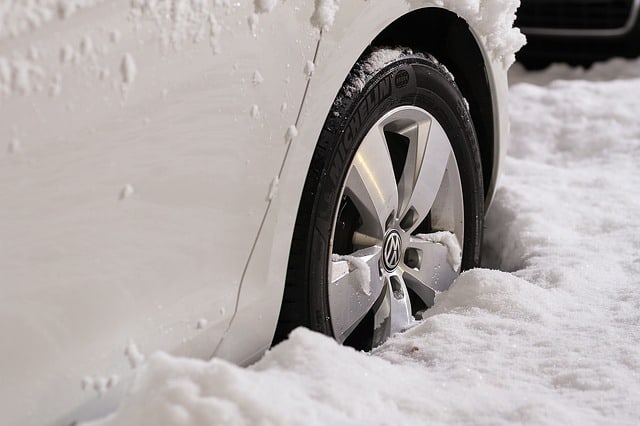 Winch Out Service in Overton, Texas
There is nothing more frustrating than getting your vehicle stuck somewhere, leaving you stranded with little resources. Here at Hi-Way Towing, we are ready to come to the rescue! Calling a professional with the proper equipment is the safest route not only for you, but also for your vehicle. Getting yourself unstuck can be difficult, especially on uneven ground. Instead of risking injury to yourself or others, damage to your vehicle, or getting yourself more stuck than you already are, call Hi-Way Towing. We are ready to dispatch a driver and truck who will arrive at your location and create an approach that will get you and your vehicle back on the road quickly and safely.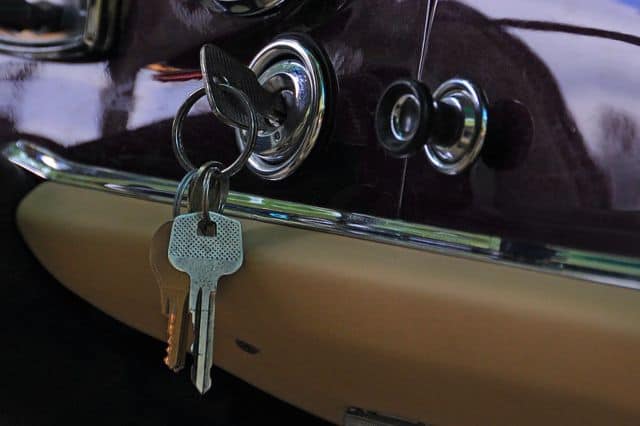 Unlock Services in Overton, Texas
We have all been there. The frustrating realization that you have either lost your keys or locked them in your vehicle is not a foreign occurrence. It happens to everyone, and luckily, Hi-Way Towing is ready to get you in your vehicle as quickly and easily as possible. Maybe you don't need a tow, but we do offer unlock services right from our trucks. It can be tempting to attempt to fashion a tool to unlock your vehicle on your own, but you risk causing damage to your vehicle in the process. Instead, let us at Hi-Way Towing dispatch a trained associate to your location to use specifically designed tools to unlock your car with ease.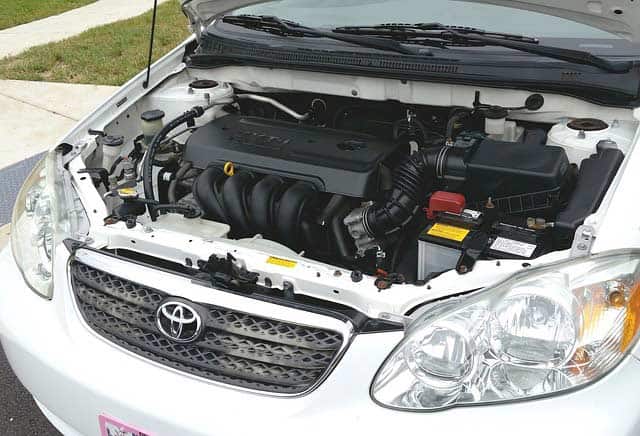 Jump Start Services in Overton, Texas
It is hard to know if your battery is running low, and often we don't know it until our car does not start when we need it. While it might be easy to get help from a friend or neighbor at home, this can be difficult when you are alone or on the road. If you find yourself stuck with a dead battery, let us at Hi-Way towing help get you back on the road! Our team members are ready with professional jump boxes to get your battery charged and running as quickly as possible.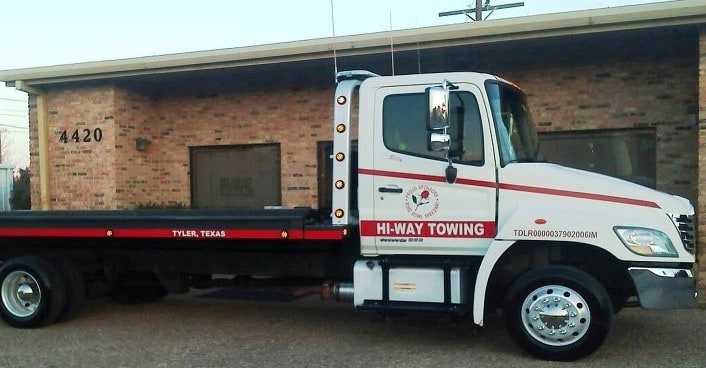 Your Overton, East Texas Towing Company
Hi-Way Towing is ready to serve you and your needs in Overton, Texas! Whether it is towing away that old truck in your driveway or helping you get from being stuck on the highway to your next destination, call Hi-Way Towing for your roadside, towing, or hauling needs!