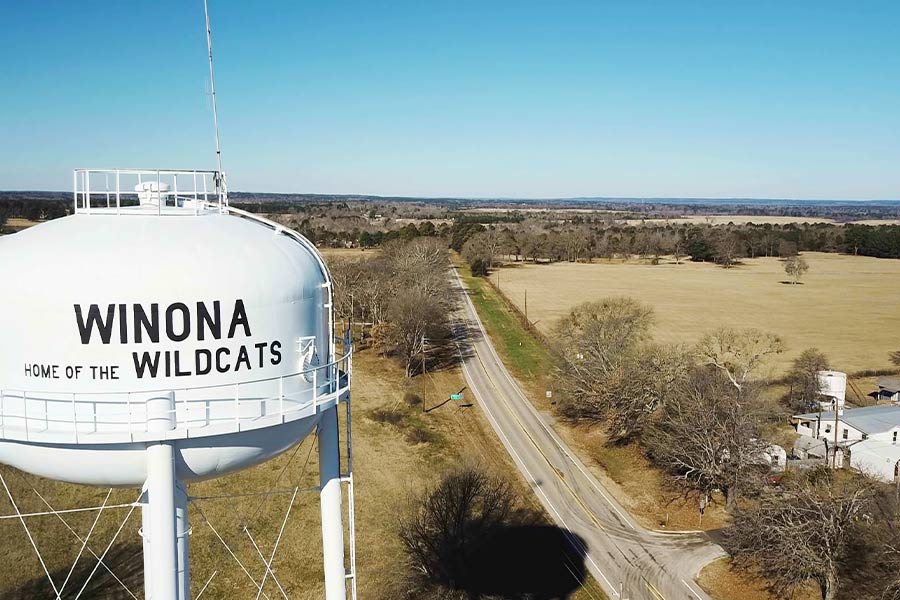 For over 40 years, Hi-Way Towing has been serving Winona and the surrounding areas. We have been able to develop a trusted reputation with the community because this is the community we love!
Whether you are stuck on the side of the road from engine failure, have been damaged in an accident, find yourself locked out, or just need a hand, Hi-Way Towing is here to help! We are staffed with the best team east Texas has to offer with top of the line equipment to make sure we have what we need to take care of you!
At Hi-Way Towing, we know that anything can happen when you're on the road, so we have a wide range of services catered to your needs! If you find yourself in need of any of our many available services, call Hi-Way Towing and we will get you squared away!
We have proudly served east Texas for decades, and we have made it our mission to have the best team with the best tools to serve the best region in the greatest state in the world. Being a family owned business that has invested years into the area, we know these roads and routes better than anyone, and no matter where you find yourself in need of some help, we have a team ready to dispatch to your location!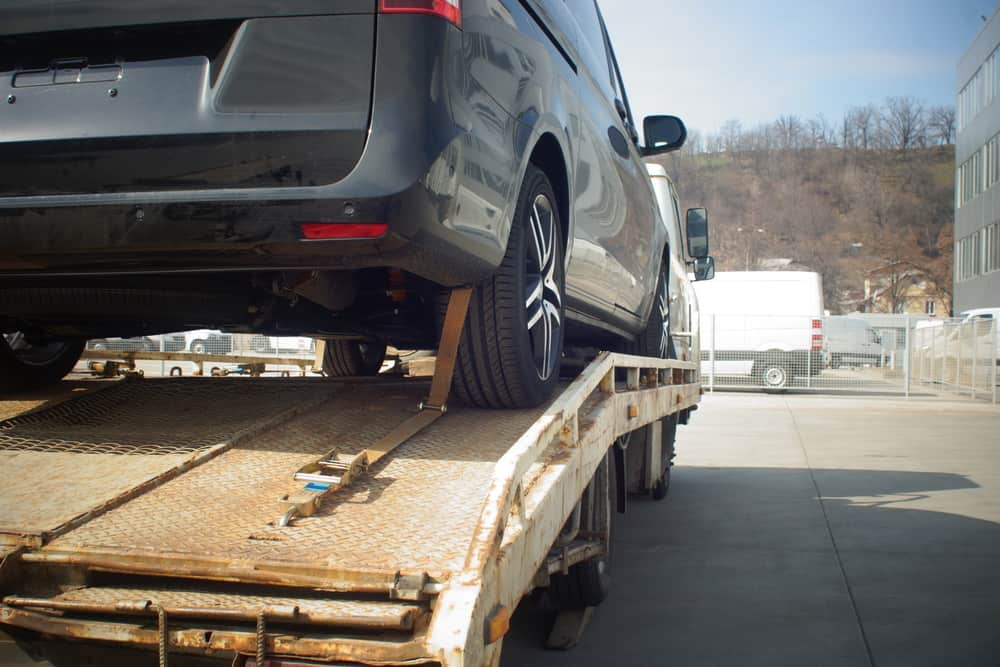 Towing Services in Winona, Texas
If you find yourself in need of a tow, Hi-Way Towing is ready to assist you! You never know what can happen on the road, and feeling stranded can make any situation worse. Our trusted team at Hi-Way Towing is highly trained, experienced, and is ready to be dispatched to you! If your vehicle suffers damage from an accident, it might not be safe to drive. Having your vehicle towed to a mechanic that can assess the damage is the safest and might be the most cost effective option. Driving a damaged vehicle can do even more harm to it than was caused by the accident, so let our tow trucks take care of you! Sometimes, a traffic accident isn't the problem at all. Engine failure can be caused by a wide range of issues under the hood, and if you can't seem to get your car running, towing to a mechanic's shop may be your best bet!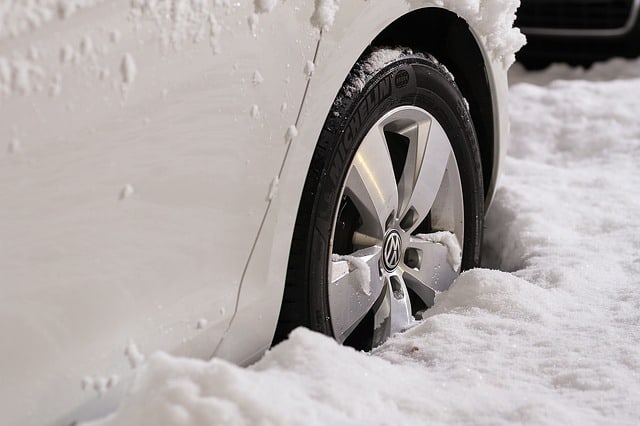 Winch Out Services in Winona, Texas
Getting your vehicle stuck in dirt is a frustrating situation, but it can also be a dangerous one if the right precautions aren't taken. If you find yourself in this situation, let Hi-Way Towing take care of you! One of our frequently used services, our trucks are ready to winch out your stuck or stranded vehicle. Our drivers can assess the situation and create the best plan to not only get your vehicle back on the road with as little to no damage to it, but keep you safe in the process. While the "get out and push" method might seem simple, this often results in injury and more unnecessary damage to the vehicle. So, instead, let Hi-Way Towing do the heavy lifting to get you back on the road!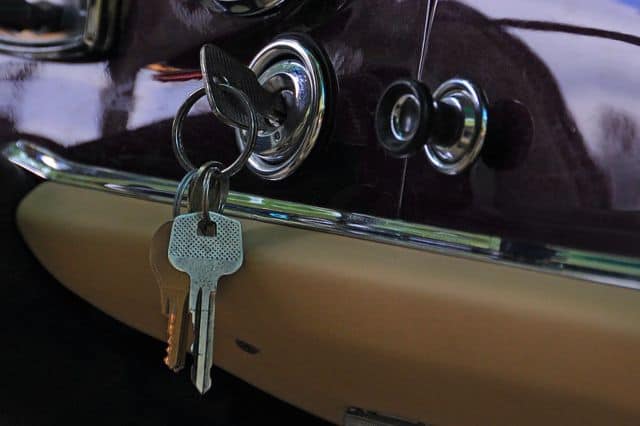 Unlock Services in Winona, Texas
Locking your keys in your car can be so frustrated, and while you might not need tow services, our drivers are equipped with unlocking tools that can get you back in your car in no time! Modern cars have a more complex locking system, so our team members at Hi-Way Towing use the most up to date system for getting your car opened without damaging the locking mechanism in the door frame.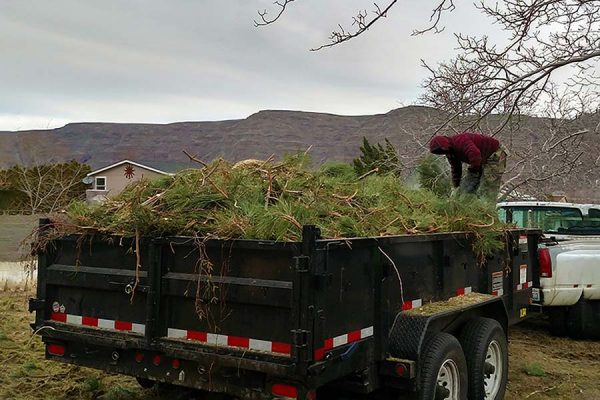 Brush Removal Services in Winona, Texas
In addition to hauling machinery, Hi-Way Towing is also happy to help you with your brush removal! If you have done some heavy yard work and don't know what to do with the excess branches and leaves after the fact, let Hi-Way Towing take those off of your hands!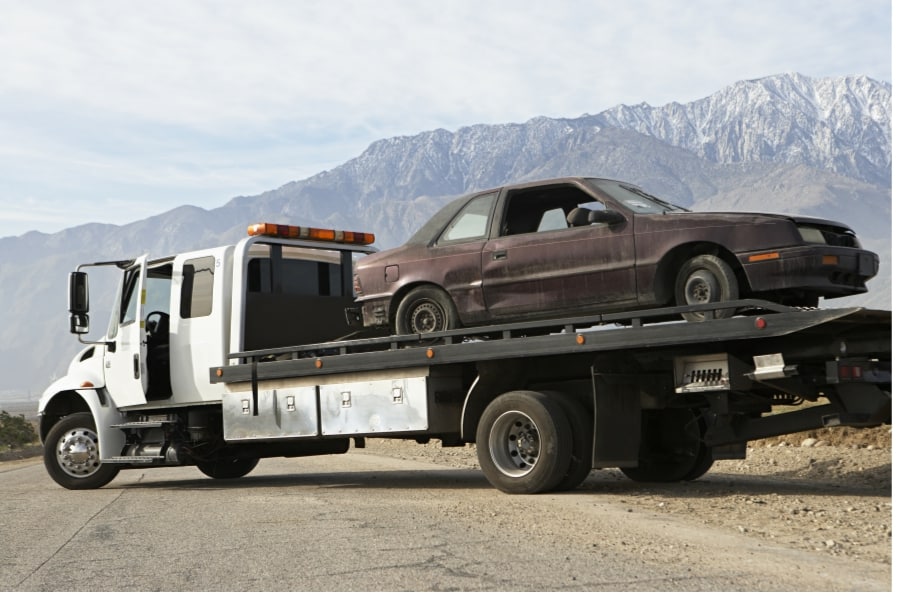 Hauling Services in Winona, Texas
Beyond just towing equipment, we can also haul vehicles and more! Whether you have a fixer upper that you have deemed as a lost cause or you have commercial machinery like tractors, generators, and other industrial equipment that needs to be relocated, we have the right tools and trucks to haul it to wherever you need it to go! If you have something that needs to be hauled, call Hi-Way Towing to get a quote!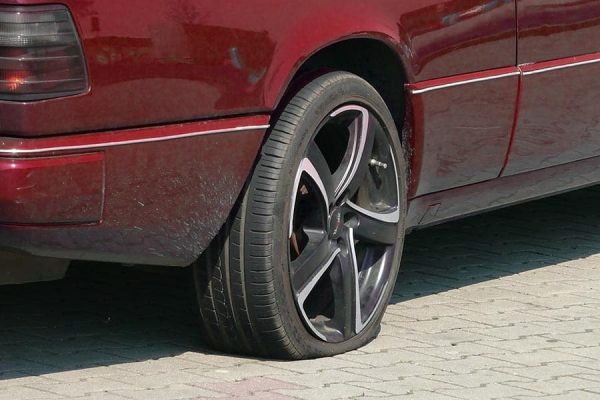 Tire Changing Services in Winona, Texas
Flat tires can happen at any moment when you are on the road. They can be the result of running over a screw, hitting a pothole or curb just wrong, or driving on aged or worn tires. Regardless of the reason, all of our Hi-Way Towing drivers are equipped with necessary tire changing tools to help! Our roadside services are meant to be there for when you need us most, because our goal is to be prepared for anything that might happen when you are on the road!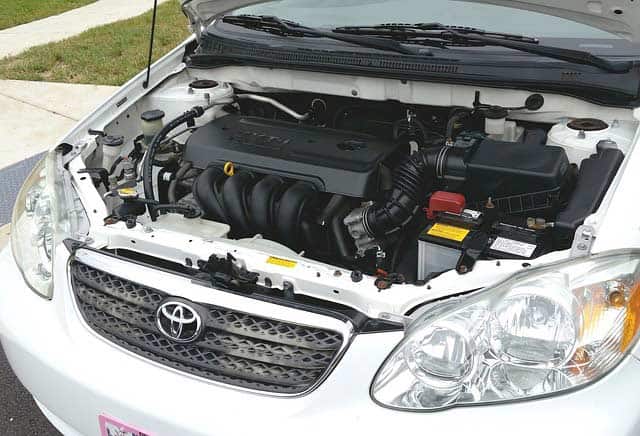 Jump Start Services in Winona, Texas
One of the most common causes for a vehicle not starting is a dead battery, and if you're alone on the road, this can be a tough problem to solve. Even if you have jumper cables, waving down another driver on the road whom you are not familiar with can be dangerous. Instead, let one of our team members at Hi-Way Towing come to your rescue! We use the best technology to test and charge your battery, so you can get safely back on the road.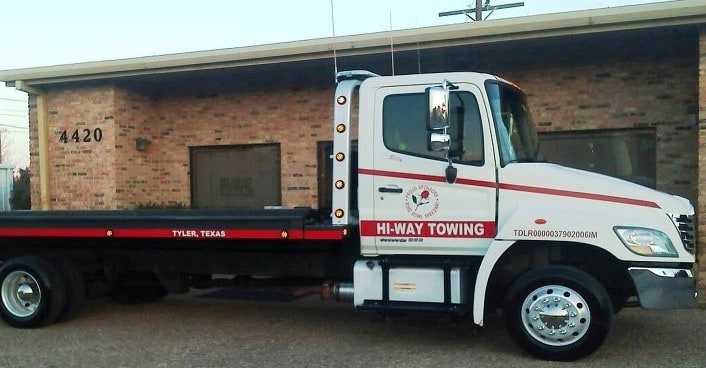 Your Winona, Texas Towing Company
Hi-Way Towing is ready to serve you and your needs in Winona, Texas, and surrounding areas. Whether you need a tow, your car unlocked, or a tire change, we will dispatch to your location in order to get you and your vehicle to safety!