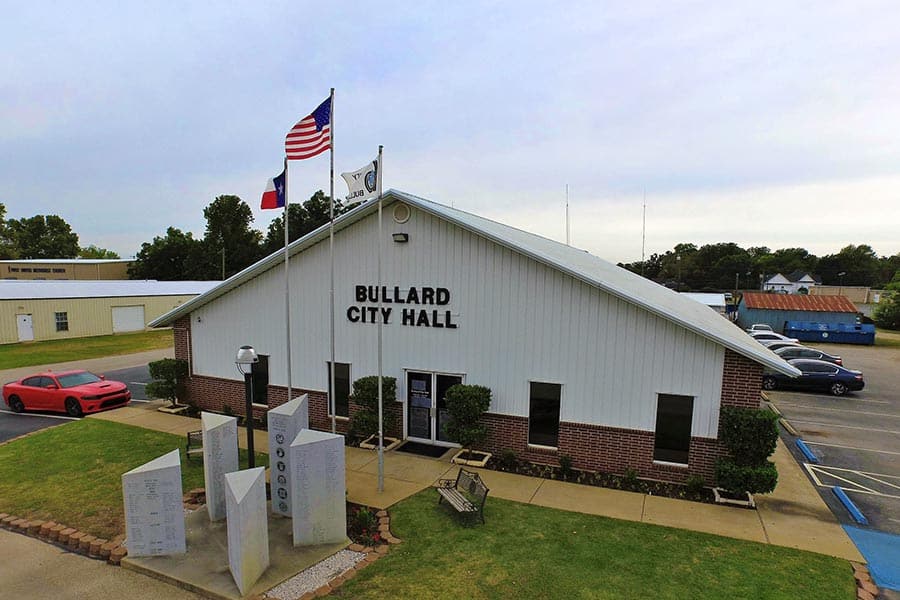 The last thing you want to happen when you have somewhere you need to go is for your vehicle to break down on the side of the road. This could be due to a range of things including engine problems, flat tires, motorist accidents, or getting stuck in the mud. If you find yourself in one of these situations and need some help, give a reputable Bullard, TX towing company a call. A lot of tow companies are able to help with many roadside assistance problems other than towing.
Hi-Way Towing has been helping people with stranded vehicles in Bullard, TX and the surrounding areas for years. All of our trucks are equipped with professional drivers and advanced tools to ensure you get back on the road as quickly as possible. If you need anything from a tow to a jump start, give us a call and we'll quickly send someone to your location. We are fully licensed and insured for your protection.
Help From Bullard Tow Trucks
When motorists in Bullard find themselves needing a tow, Hi-Way Towing is ready to send help on the way. Here are some of the services our polite and professional drivers can offer when your car can't move or gets in a tight spot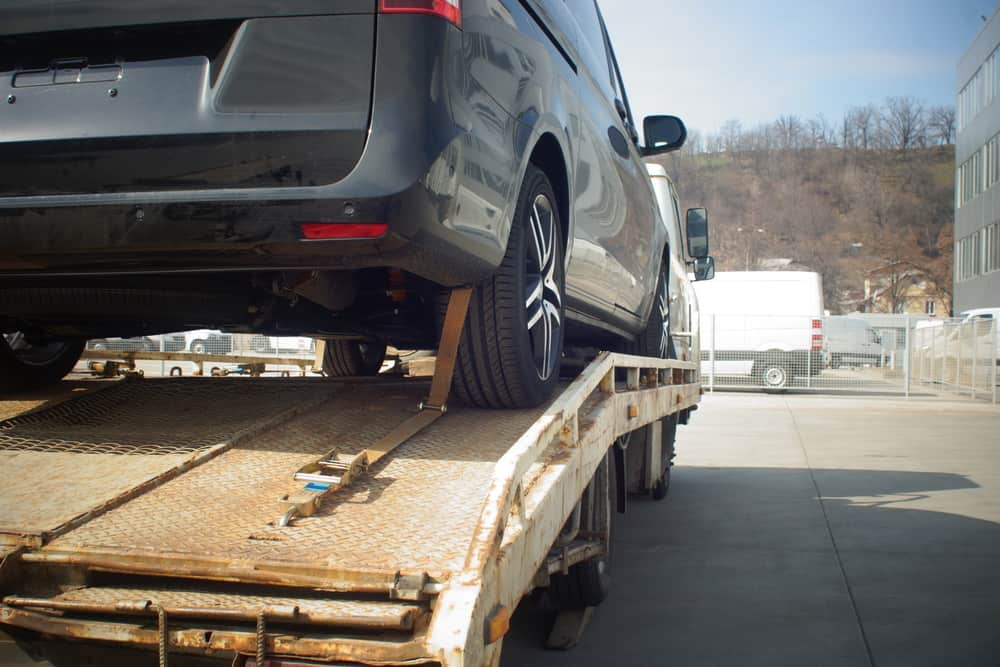 Towing in Bullard, Texas
Vehicles cannot be left on the side of the road for more than twenty-four hours without getting towed by the directive of authorities. If a vehicle is a hazard to traffic, it must be removed immediately. There are several situations that cannot be resolved with roadside assistance alone. A mechanical malfunction that isn't repairable with the tools kept on the truck will need to be towed to another location. If a vehicle is damaged from a wreck, towing is the safest way to transport it without causing further damage. Hi-Way Towing has 2013 heavy duty Chevron low profile flatbeds that are equipped to load newer vehicles safely and are able to tow your vehicle wherever it needs to go.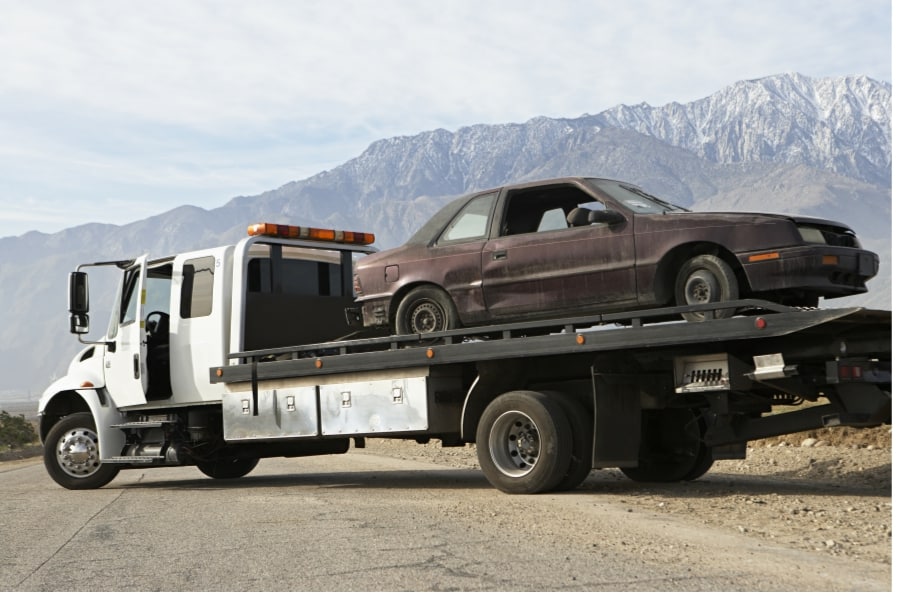 Hauling in Bullard, Texas
Do you need something other than your typical vehicle towed? Hi-Way Towing can help with that, also. We are able to haul heavy equipment such as generators or industrial equipment. Hi-Way Towing also has compact wreckers available for junk removal or difficult to reach areas. The trucks are able to access areas that might be impossible for larger trucks.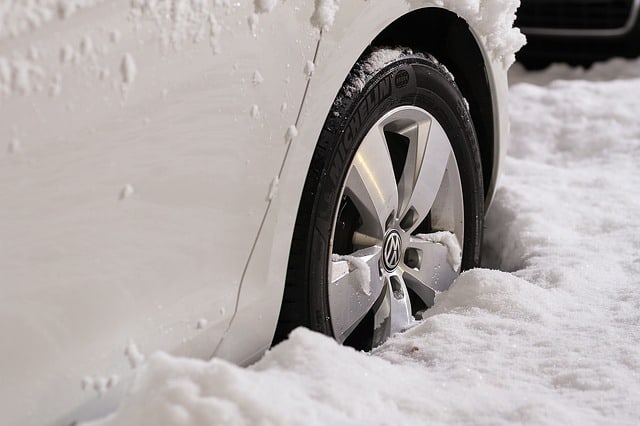 Winch Out Service in Bullard, Texas
If your vehicle is stuck somewhere and unable to move, such as uneven ground or in the mud, it is safer to call a tow company than to try to remove the vehicle yourself. Removing a vehicle without the proper equipment could cause your vehicle to become more stuck, damage your vehicle, or cause injury to yourself and/or anyone helping you. Professional tow truck drivers are equipped with the knowledge and tools to winch out your vehicle with the least amount of damage.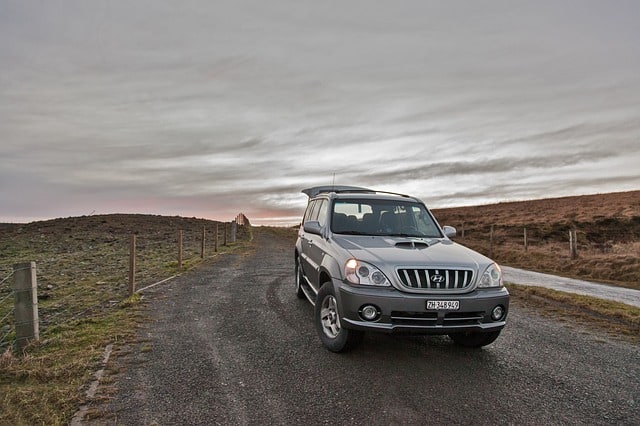 ROADSIDE ASSISTANCE in Bullard, Texas
There are several situations where your vehicle doesn't require a tow. These issues are usually able to be resolved at your vehicle such as jump starts, refuels, and door unlocks. Hi-Way Towing works with several national auto clubs and local shops to help provide roadside assistance to motorists in Bullard and the surrounding areas.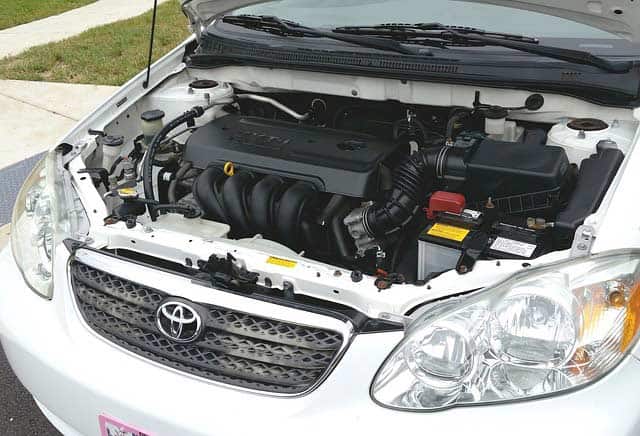 Jump Start Services in Bullard, Texas
If your battery won't start, give Hi-Way Towing a call to get a professional jump start. If your vehicle is stranded on the side of the road due to battery issues, your family members or neighbors aren't always immediately available to help give your vehicle a jump. Our drivers carry professional jump boxes that are capable of jump starts and charging your battery if a jump alone won't do it. Calling a professional will give you the safest and most reliable jump start for your battery.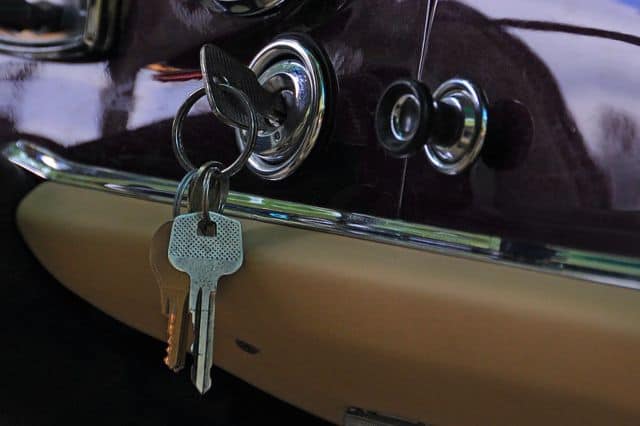 Unlock Services in Bullard, Texas
Locking the keys in the car is unfortunately something that many people have experienced. Attempting to unlock your vehicle yourself could cost you time and possibly cause damage without the proper equipment. If you need a car unlock in Bullard, there is no need to call a locksmith service. Sometimes they don't have someone available right away. Instead, call a local towing company. Hi-Way Towing trucks are equipped with tools that are specifically designed for unlocking cars. Give us a call and we will send someone to help get you back into your vehicle.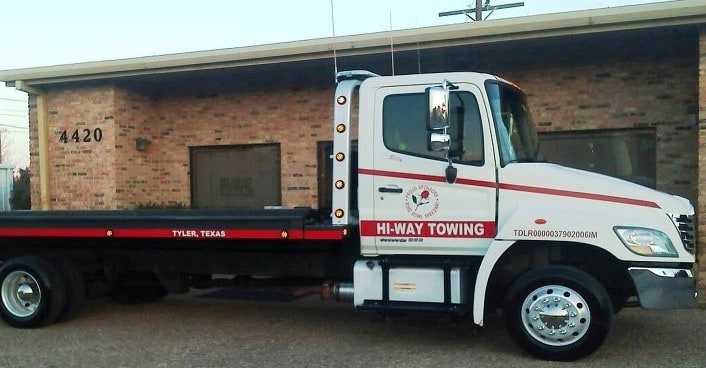 Your Bullard, Texas Towing Company
From towing to car unlocks in Bullard, TX, Hi-Way Towing is ready to get you and your vehicle safely back on the road. Our team is available 24 hours a day for any emergency roadside assistance you may need.