Towing in Chandler, TX

From Your Full Service Towing Company
Hi-Way Towing is always set to send someone to help stranded motorists in Chandler, TX. These are some of the services our respectful and professional drivers are able to help with if your vehicle is unable to get where it needs to go.
Our family owned company is proud to have been providing towing and roadside assistance to Chandler, TX and the surrounding areas for over 40 years. Hi-Way Towing offers fast, reliable towing and roadside assistance at always affordable rates. Our expert tow truck drivers have years of experience and observe the highest customer service standards. Help is just a call away 24/7 for stranded motorists, whether you need an immediate tow, a quick door unlock, or other emergency roadside service in Chandler.
At Hi-Way Towing, we are staffed with professional team members with updated tools and trucks in order to best serve Chandler, Texas.
We offer fast towing and roadside assistance you can trust to the motorists of Chandler, TX. Whether you're a long time resident or on a quick day trip to Lake Palestine, Hi-Way Towing has your back for vehicular roadblocks. Our highly trained drivers can reach your location quickly and get you back on the road just as fast, or have your vehicle on the way to a local mechanic for repairs. For more information on these and our other roadside assistance services, check below: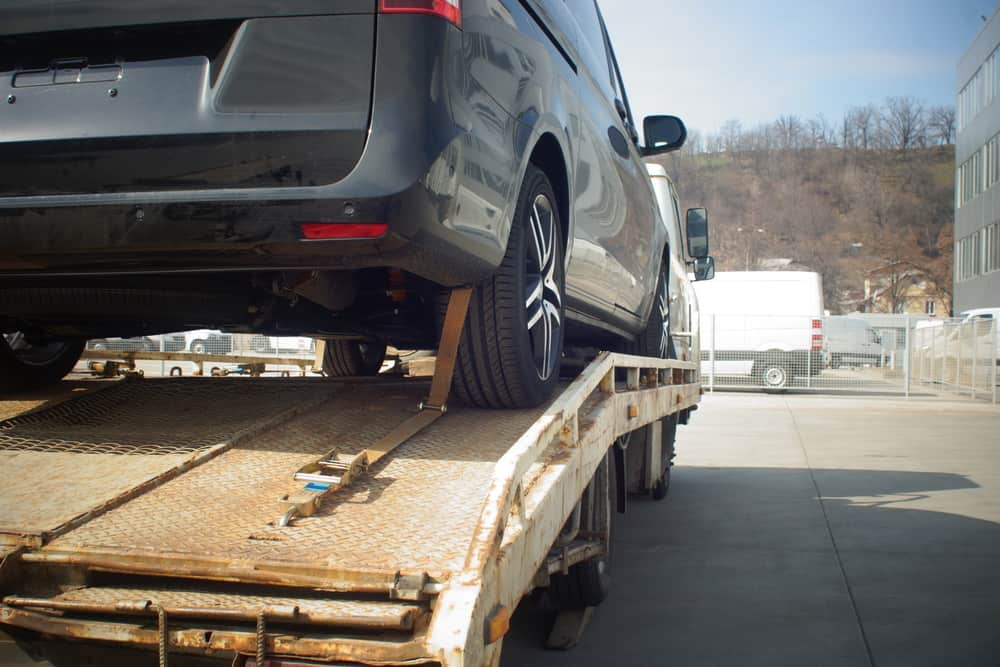 If you get stuck in or around the city and find yourself needing a tow in Chandler, call Hi-Way Towing. Our trucks will reach you quickly, so you don't need to worry about being on the side of the highway for long. We use updated low profile flatbeds that can tow even the most modern vehicle models safely. Our expert drivers will get your vehicle wherever you need it to go.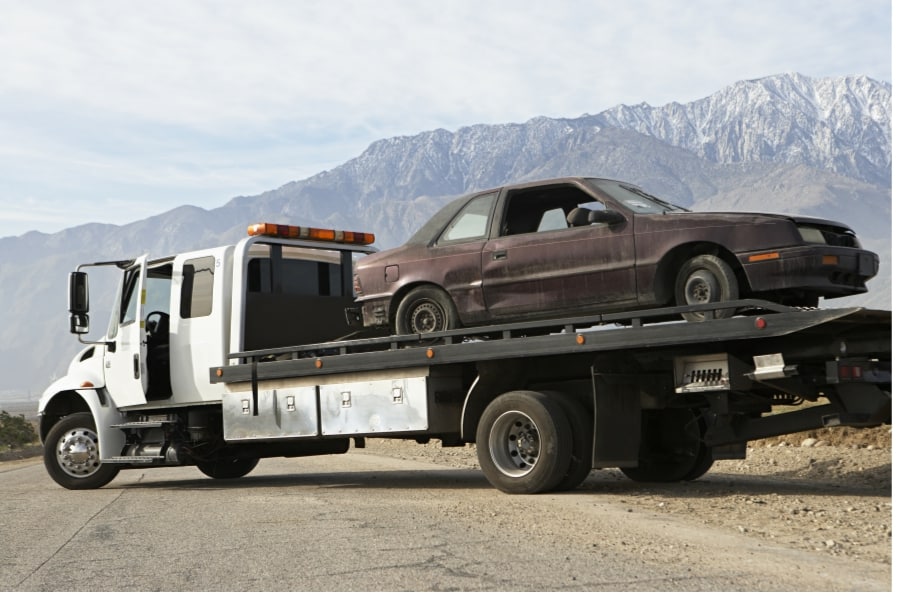 Hauling heavy equipment or machinery in Chandler calls for a professional. Hi-Way Towing is full licensed and insured for your protection. We've transported many large loads and our drivers have the experience to do so safely. Our trucks are compact enough that they can access areas that some large hauling vehicles cannot.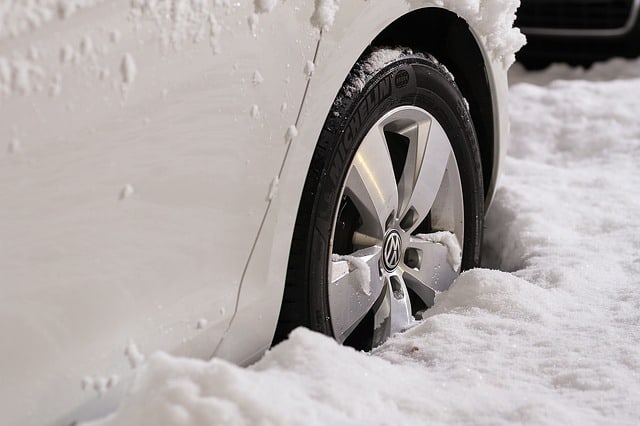 Getting a vehicle stuck is a frustrating situation that many of us have been in. There are a variety of ways motorists may try to remove their vehicle, depending on the situation, such as using a vehicle's floor mats under the tires to create traction. Unfortunately, this rarely works and motorists end up with muddy mats and their vehicle stuck even worse. Avoid the stress and possible damage to your vehicle. Call for a professional winch out by an expert.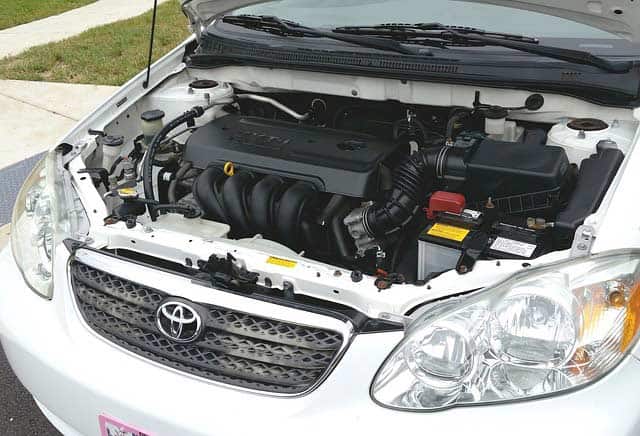 If a dead battery in your vehicle has you stranded, call Hi-Way Towing. Our drivers carry professional jump boxes that can safely charge your vehicle's battery. Jump boxes also charge batteries quickly, so you'll be back on the road in no time.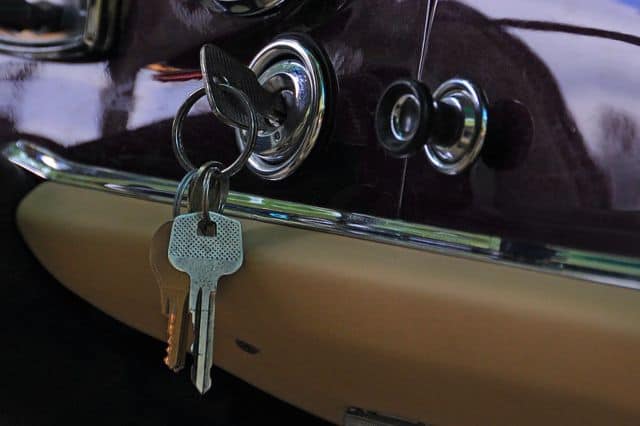 Getting locked out of your vehicle can slow down a trip fast. You can try to wriggle a coat hanger into your door to unlock it, but doing so takes a long time and can damage your vehicle. Save time and stress and call a professional towing company in Chandler. Expert tow truck drivers can get your back into your vehicle quickly and safely.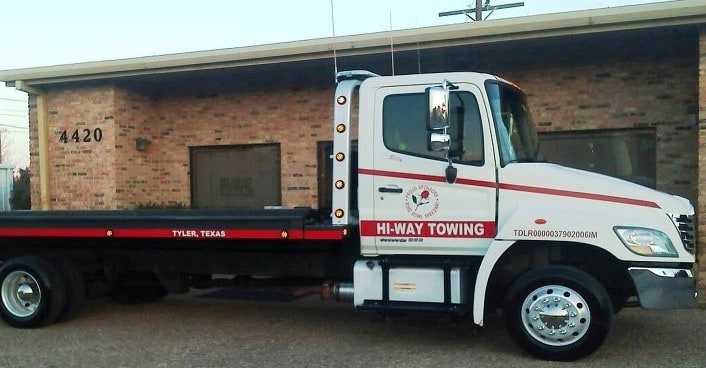 Your Chandler, Texas Towing Company
Plenty of motorists in and around Chandler, TX and the surrounding East Texas area keep their vehicles in excellent condition. However, accidents do happen and when they do, using a professional Chandler towing company is the safest way to get your vehicle where you need it to go. No matter the situation, Hi-Way Towing can provide roadside assistance for all of your towing needs. For vehicles damaged in an accident, or experiencing mechanical problems, our professional drivers can safely transport your vehicle to a shop. If you're stranded needing a winch out or a door unlock, we'll get you back on the road.