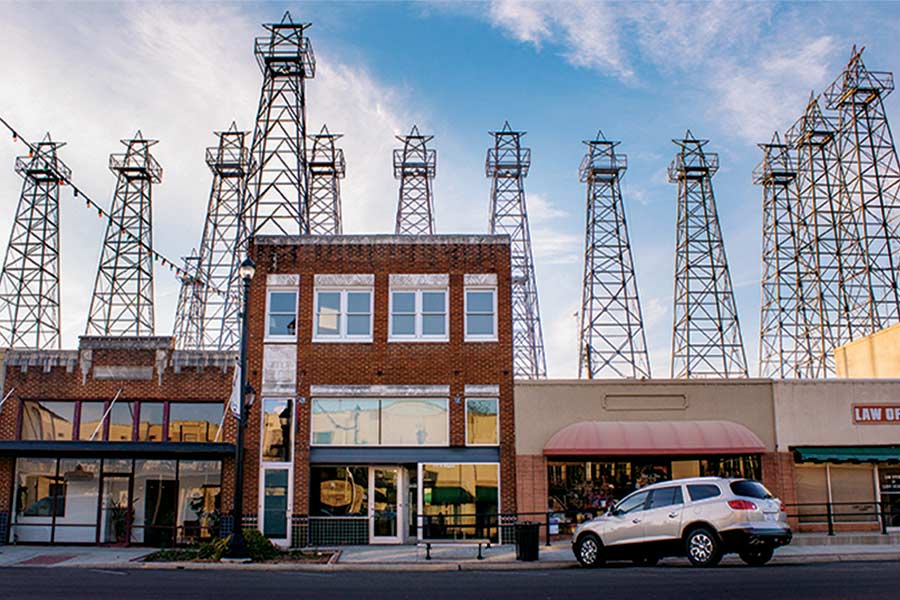 It can feel daunting to get stuck in an east Texas town where you might feel like your options for help are limited. We proudly offer services beyond just towing to the town of Kilgore and its surrounding areas.
There is nothing worse than finding yourself stuck, broke down on the side of the road. Our fast paced society causes us to rely on our vehicles, but when they stop, we cannot stop with them. That is where Hi-Way Towing comes into play. We are here for when you need to keep going in a situation where your car refuses. There are many reasons as to why you might be in need of a tow company, and Hi-Way Towing is here for all of those needs.
At Hi-Way Towing, we are staffed with professional team members with updated tools and trucks in order to best serve Kilgore, Texas.
Hi-Way Towing has proudly served the Kilgore, Texas, area for decades. We make sure to have to best people available with the best equipment in order to be ready for your needs as they arise. Whatever your need is, Hi-Way Towing is ready to dispatch a driver or technician in order to help you get to wherever. We take pride in our trained drivers, who are fully insured and licensed for your protection. Any job you need, our team can handle it!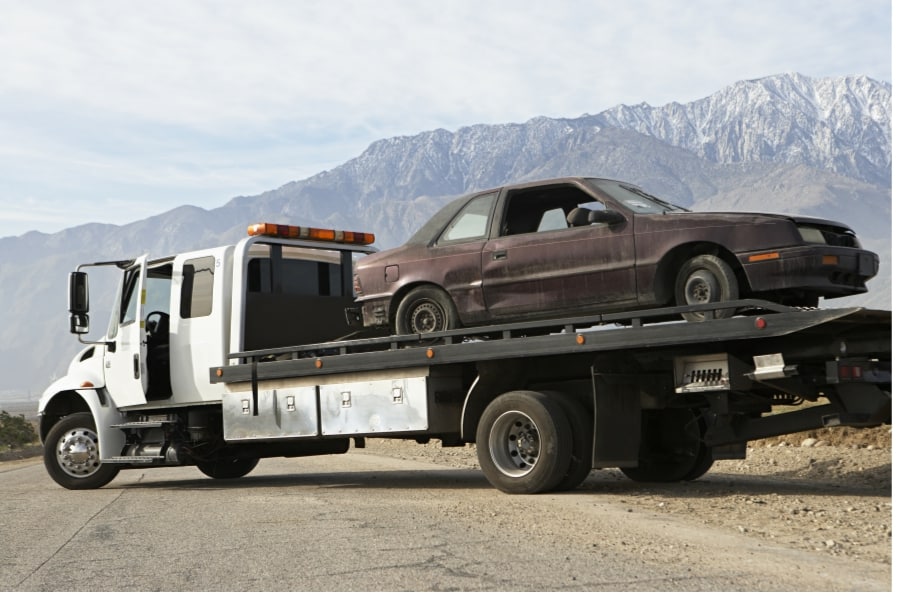 Hauling in Kilgore, Texas
If you are ever in need of a haul job beyond towing, Hi-Way Towing has the resources and experience to help. We can haul larger pieces of industrial equipment, tractors, and more. While an oversize haul might be too much for another company, Hi-Way Towing is proud to offer extensive hauling packages and services to Kilgore, Texas. If you need it moved, we have got you covered!
We also offer junk removal as well. If you find yourself needing to get rid of something you cannot use anymore, or even an old vehicle, Hi-Way Towing has what you need. As a part of our tow and Kilgore wrecker service, we have compact wreckers meant to help us get access to wherever you need.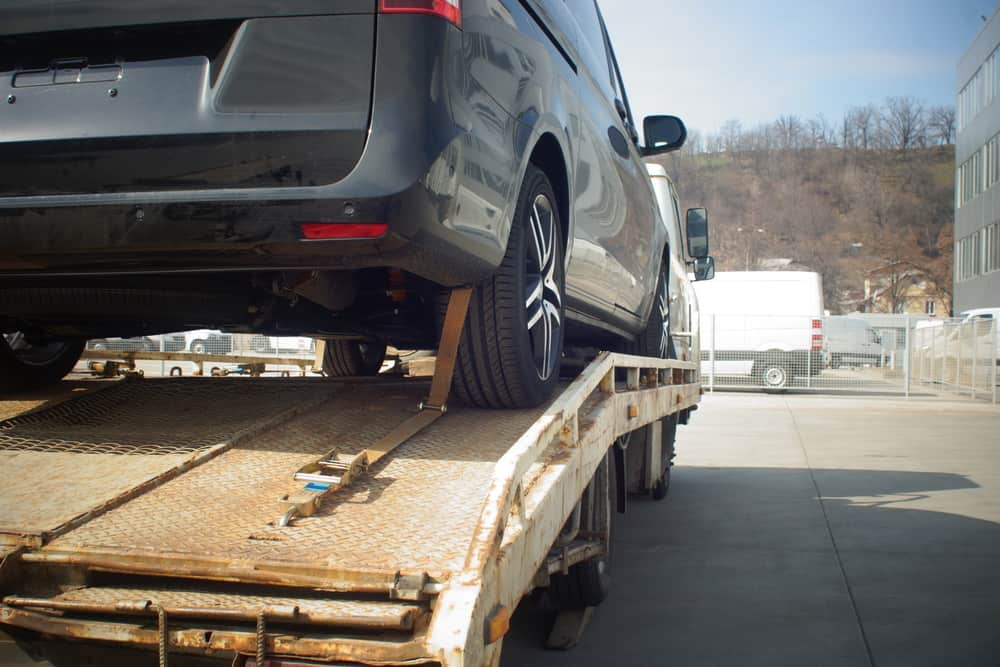 Towing in Kilgore, Texas
Getting your vehicles stuck due to uneven ground or mud is frustrating. Instead of risking making the situation worse by trying to remove the vehicle yourself, call Hi-Way Towing. While getting a stuck car or truck out of mud might seem as simple as having someone push while you lay on the gas, you might end up doing more harm than good. Instead of risking any unnecessary damage to your vehicle, or worse, injury to yourself or friend, let our trained professionals at Hi-Way Towing take the pressure off. Our experienced tow truck drivers will be able to evaluate the situation and devise a plan to get your vehicle unstuck with a lower risk of damage or harm.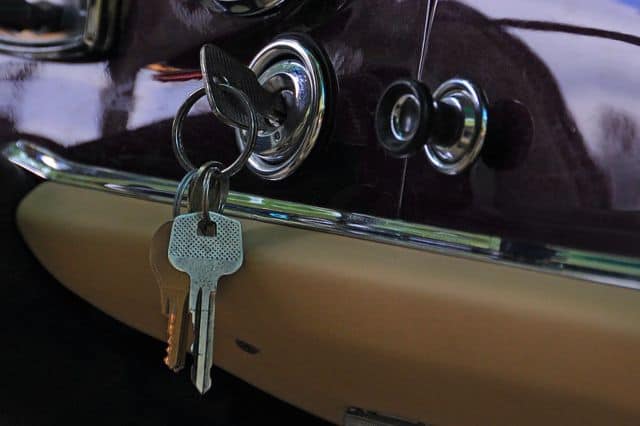 Unlock Services in Kilgore, Texas
Do not let the inconvenience and irritation of a locked car situation ruin your day or ruin your checkbook. Instead of calling a locksmith, consider calling Hi-Way Towing. Our technicians are equipped with the needed materials in their trucks to unlock your vehicle for you. Instead of trying to fashion a device from on old coat hanger, let our professionals at Hi-Way Towing skillfully and safely use specially designed tools to get your vehicle unlocked in no time. We are here to help make your life easier in these frustrating circumstances, so let us!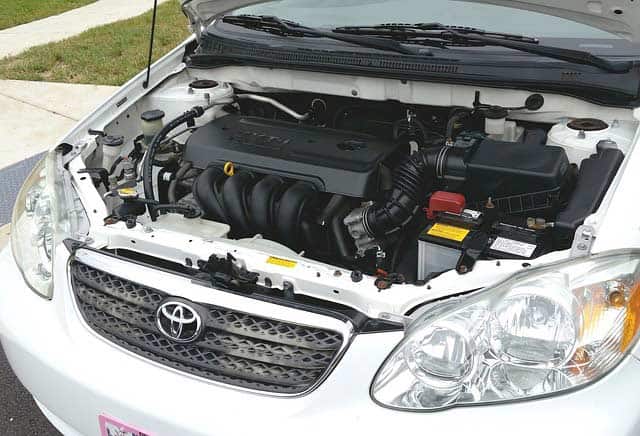 Jump Start Services in Kilgore, Texas
Sometimes, your vehicle needs a little boost to get running. Hi-Way Towing is here to help with that, too! Do not let the inconvenience of a dead car battery ruin your day or plans. If you are on the road on your way to work, a social engagement, or anything else, it can be nerve racking to have a dead vehicle, especially in unknown areas. If you do not have the convenience of a close by neighbor or friend to give you a jump, it can also feel hopeless. Our roadside assistance drivers carry professional jump boxes in order to get your car safely back on the road. And if you discover that it is indeed more than a low or dead battery, you will have the comfort of knowing that a tow truck and an experienced driver is ready at hand to take care of your needs.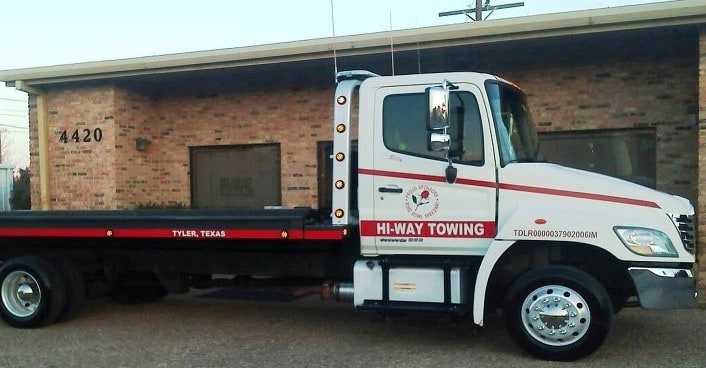 Your Kilgore, Texas Towing Company
If you are in Kilgore, Texas, or the surrounding areas, and you find yourself in need of any of these services, call Hi-Way Towing. Our professional and courteous team members will do their best to make sure that you get what you need in a timely manner and that your car is given the best care in the process. We are not here to simply assist you in your towing needs, we are here to ensure that you can get where you need to go in a timely and safe manner. We are available for 24 hour roadside service, so when you need a hand, call Hi-Way Towing.