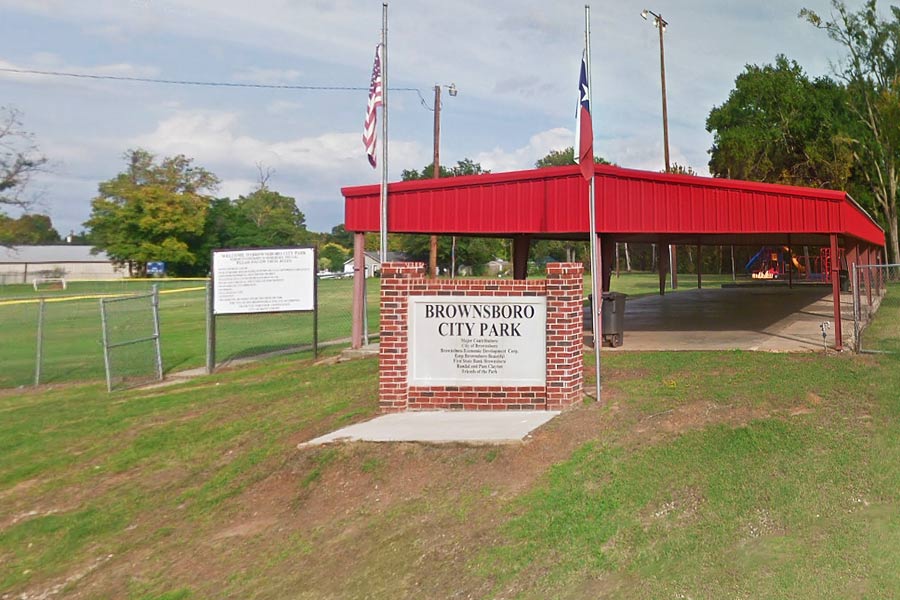 Hi-Way Towing has been providing towing service and roadside assistance for over 40 years. This family owned company offers fast, reliable towing and more, including unlock service and jump starts for stranded motorists. Our team of professional tow truck drivers have years of experience and are ready to meet you at your location 24/7. When your vehicle needs a tow, call Hi-Way Towing for quick results and excellent customer service.
Hi-Way Towing is proud to serve the residents and visitors of Brownsboro, TX and the surrounding areas. Even passing motorists can tell that this small town outside of Tyler, TX has plenty to offer. With just over 1,000 residents, visitors to the area can enjoy a small town atmosphere, even downtown. Finding affordable towing in rural areas can be tough, but don't worry – the crew at Hi-Way Towing has you covered in Brownsboro and the cities nearby with the following services:
Our Brownsboro Towing Services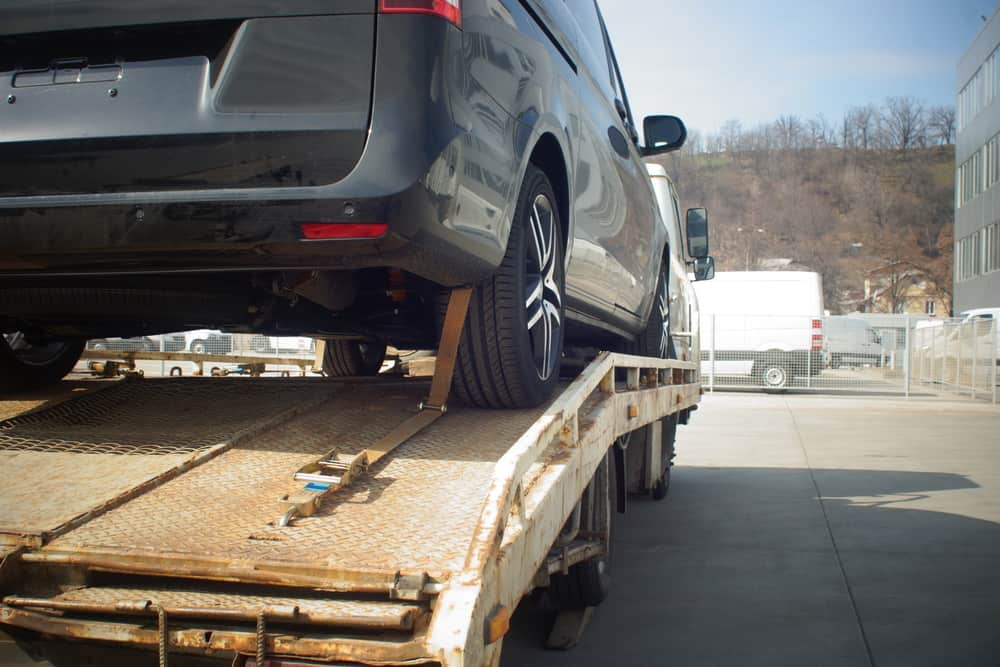 Towing in Brownsboro, Texas
There are many unfortunate reasons that your vehicle could end up needing a tow. When you find yourself in a tough situation, call Hi-Way Towing. Our drivers can reach you quickly and safely transport your vehicle wherever it needs to go. We use heavy duty Chevron low profile flatbeds that can load even the newest vehicle models safely.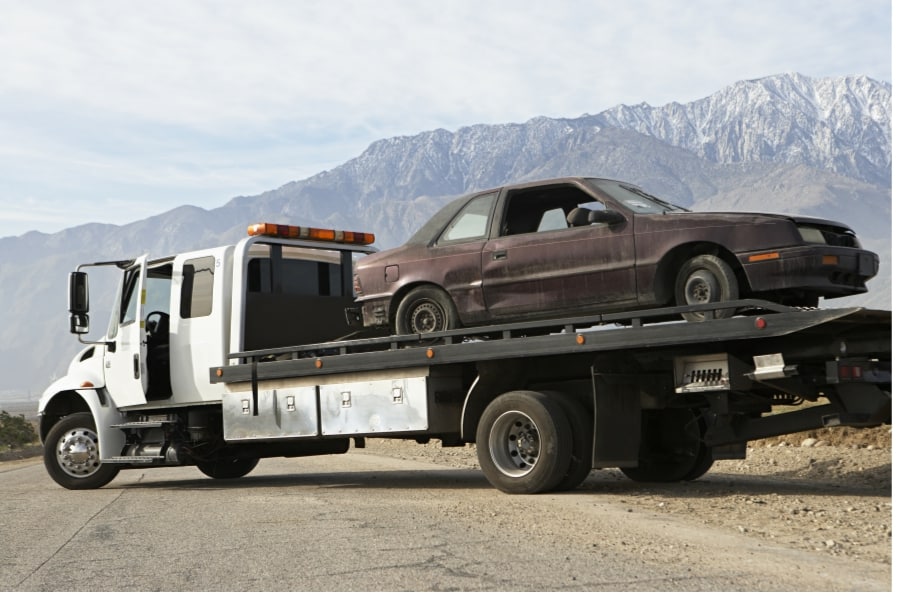 Hauling in Brownsboro, Texas
For large loads, Hi-Way Towing also provides hauling services in Brownsboro, TX. Our trucks can haul heavy equipment such as generators and industrial equipment, and due to their compact size they can maneuver where larger vehicles can't. We are fully licensed and insured for your protection and the safety of your equipment.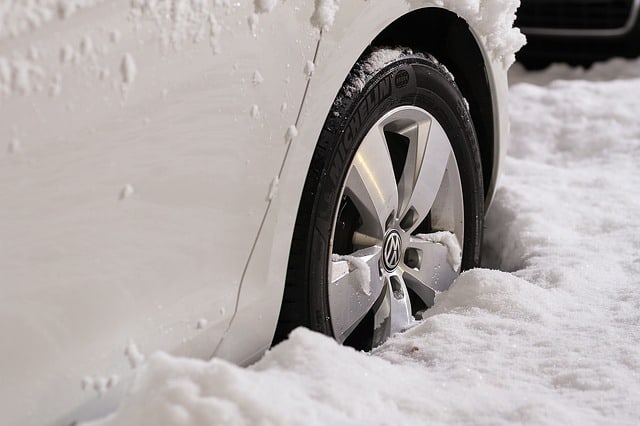 Winch Out Service in Brownsboro, Texas
If your vehicle is stuck and needs a winch out, call a professional towing company. Trying to remove a stuck vehicle yourself often results in damage to the vehicle, and in the worst cases, personal injury. A professional tow truck driver has the necessary knowledge and equipment to remove your vehicle safely and with the least possible damage.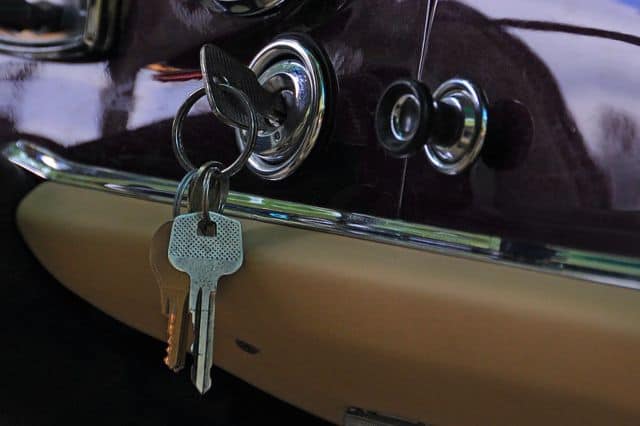 Unlock Services in Brownsboro, Texas
A common problem many motorists face is standing outside your locked vehicle looking in at the keys on the seat. Locking your keys inside your vehicle is a frustrating situation that can leave you waiting out in the weather for a locksmith to arrive. Skip the wait and call a Brownsboro towing company instead! Hi-Way Towing offers quick vehicle unlock service that'll have you back on the road in no time.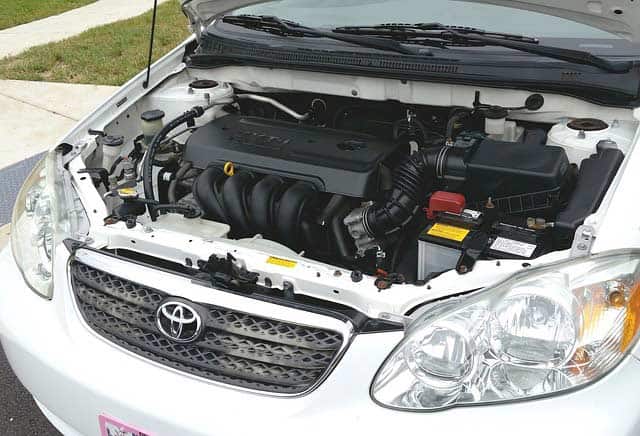 Jump Start Services in Brownsboro, Texas
A drained battery in your vehicle makes for a rough start to any commute. Call Hi-Way Towing to get your vehicle back on the road. Our drivers carry professional jump boxes that will charge a battery faster and more safely than traditional jumper cables. You also won't have to worry about damage to your vehicle due to an incorrect jump.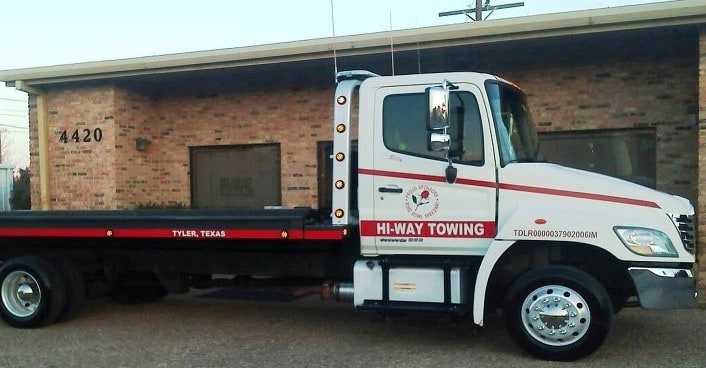 Your Brownsboro, Texas Towing Company
In many cases, calling a professional Brownsboro towing company is the safest option, both for you and for your vehicle. Whether your vehicle has been in an accident or you've simply locked your keys in your car while dropping by the post office, an expert tow truck driver can help. Our experienced drivers will get you back on the road as quickly as possible. If you need your vehicle towed to a new location, we'll get it there safely. We pride ourselves on our reliable, affordable service so if you find yourself in need of roadside assistance in Brownsboro, TX, skip the wait and call Hi-Way Towing, available 24/7.