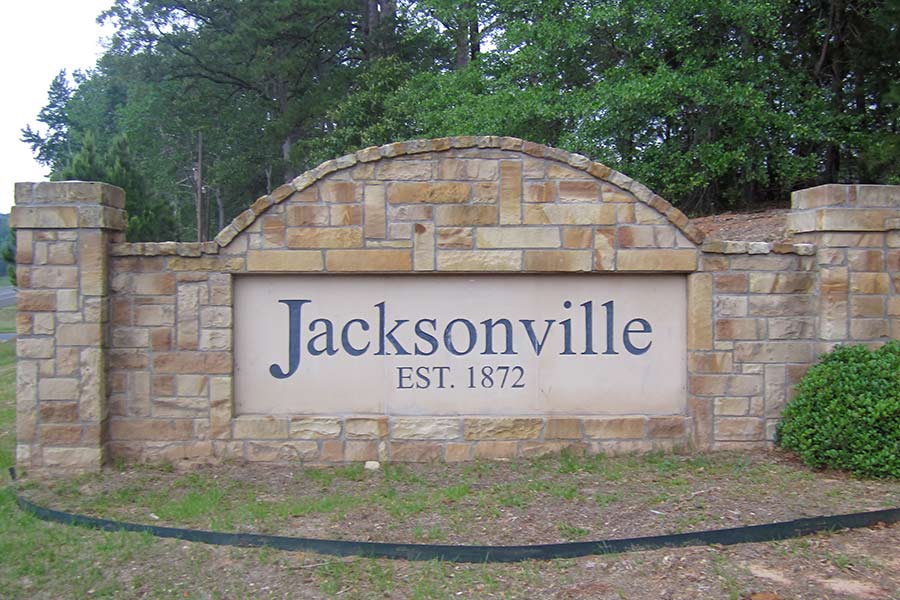 Towing in Jacksonville, TX
When vehicle problems strike and leave you on the side of the road, don't worry – Hi-Way Towing will get your vehicle back on the road or to a reputable mechanic who can.
Whether you're a resident or visitor of Jacksonville, TX, you're sure to enjoy the "Tomato Capital of the World." Spending a day on the water at Lake Jacksonville, or admiring the view at Love's Lookout Park are great ways to relax in this growing city in East Texas.
At Hi-Way Towing, we are staffed with professional team members with updated tools and trucks in order to best serve Jacksonville, Texas.
Driving through the East Texas hills of Jacksonville is a great road trip and scenic commute. However, having a vehicle break down can mean waiting a long time for help. When you don't have time to wait, called Hi-Way Towing! We've been serving Jacksonville, TX and the surrounding areas for over 40 years. Our expert towing team have years of experience to help get you back on the road.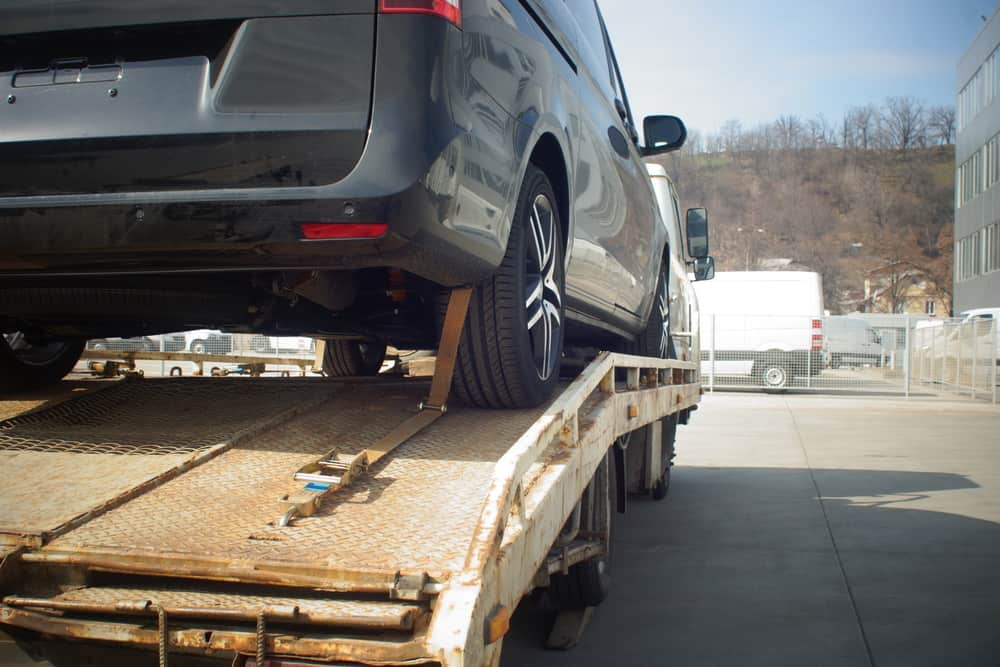 Towing in Jacksonville, Texas
If you break down on one of the roads leading into or around Jacksonville, call Hi-Way Towing to transport your vehicle. Whether your vehicle was damaged in an accident, or it experienced a mechanical failure, our expert tow truck drivers in Jacksonville and Tyler TX will get it safely to a mechanic. We use heavy duty, low profile flatbed trucks that can load vehicles new and old safely and securely. For fast and reliable towing, we're here to help 24/7.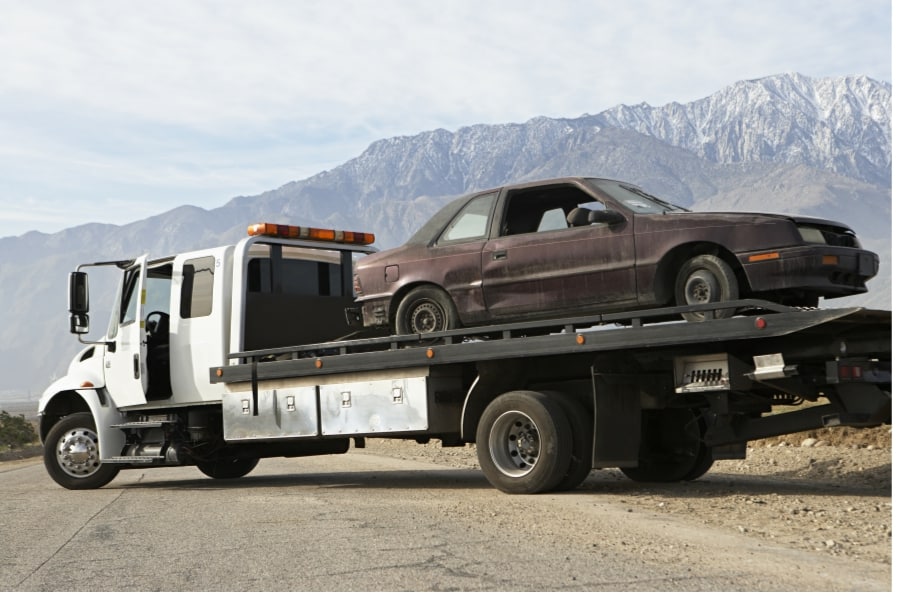 Hauling in Jacksonville, Texas
Towing vehicles isn't all that our tow trucks can accomplish. For heavy equipment hauling or large junk removal, our drivers have you covered. Our compact wreckers are even able to access places that larger vehicles can't, making moving and delivering equipment easier. We are fully licensed and insured for your protection.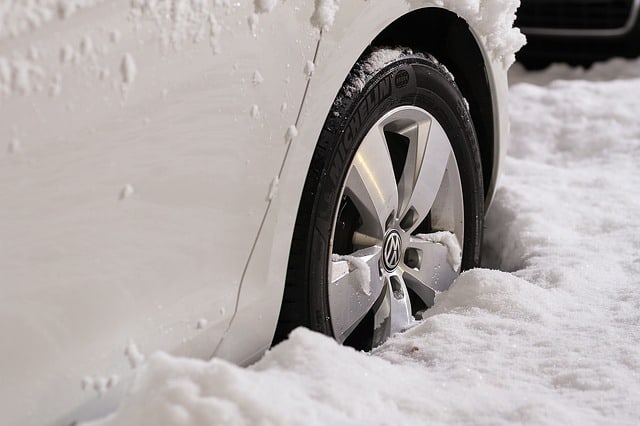 Winch Out Service in Jacksonville, Texas
Getting your vehicle stuck is a frustrating situation. Depending on where your vehicle ends up, removing it in the wrong way could cause more damage than has been done. In this case, call a tow truck for a professional winch out. The trucks at Hi-Way Towing are equipped with powerful winches, and our drivers are professionally trained on how to strategically remove a stuck vehicle. Protect yourself and your vehicle, and call an expert.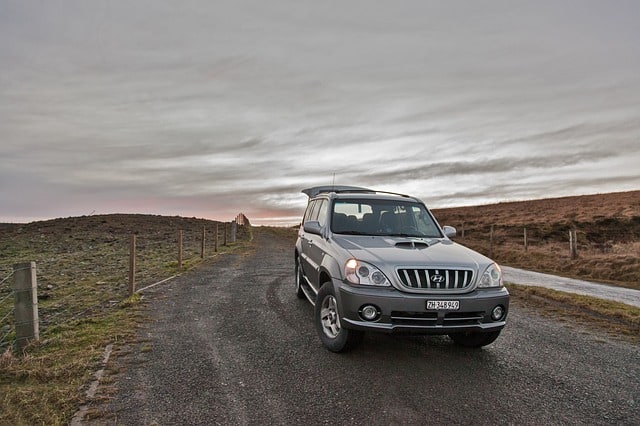 ROADSIDE ASSISTANCE in Jacksonville, Texas
It's not always a dead battery that leaves you stranded. Low gas, overheated engines, and other issues can lead to a stalled vehicle. Hi-Way Towing offers quick and reliable roadside assistance to drivers in and around Jacksonville, TX. Simply call and let us know the problem and we'll send someone to your location right away to see if your vehicle can be repaired on the roadside or if you'll need a tow to a reputable mechanic.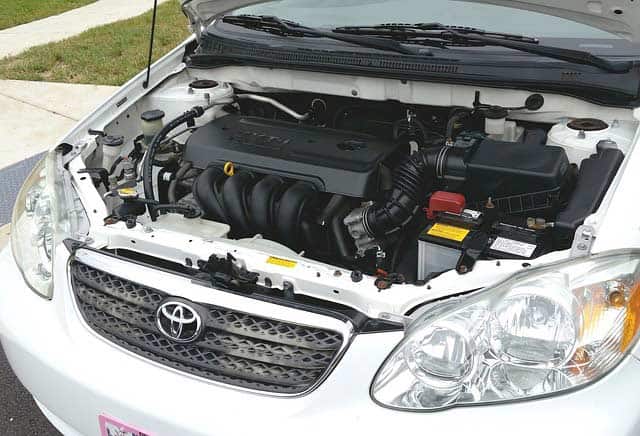 Jump Start Services in Jacksonville, Texas
There are plenty of issues that could lead to a drained battery in your vehicle. It could be an older battery that needs replacing in the near future, or something as simple as headlights being left on overnight. Whatever the cause, ending up on the roadside with a vehicle that won't start is a frustrating situation. Most drivers carry jumper cables, but getting a jump from a vehicle is not always an option. Instead, call a tow truck. Our expert drivers carry professional jump boxes that will put your car back on the road quickly and safely.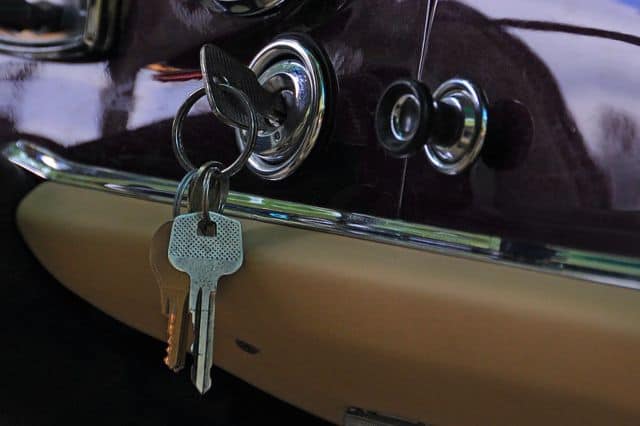 Unlock Services in Jacksonville, Texas
You're on your way to Lake Jacksonville, ready for some relaxation, and then it happens. That moment when you swing your door shut and realize the keys are still inside. If your in Jacksonville or Tyler TX, waiting for a locksmith can take quite a while. When you're not willing to wait, call Hi-Way Towing. Our drivers are equipped with specialized tools that can open your vehicle quickly and get you back on your way. We dispatch drivers to your location as soon as possible so you can get back on your way.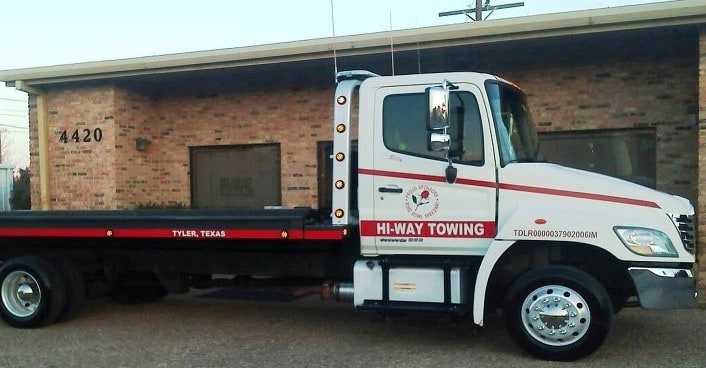 Your Jacksonville, Texas Towing Company
Need a tow or roadside assistance? Call Hi-Way Towing. Our drivers are fast and courteous, and our Jacksonville team will make every effort to get your vehicle where it needs to go. We are available 24/7 for your roadside assistance and emergency needs. When safety and service count, call Hi-Way Towing.