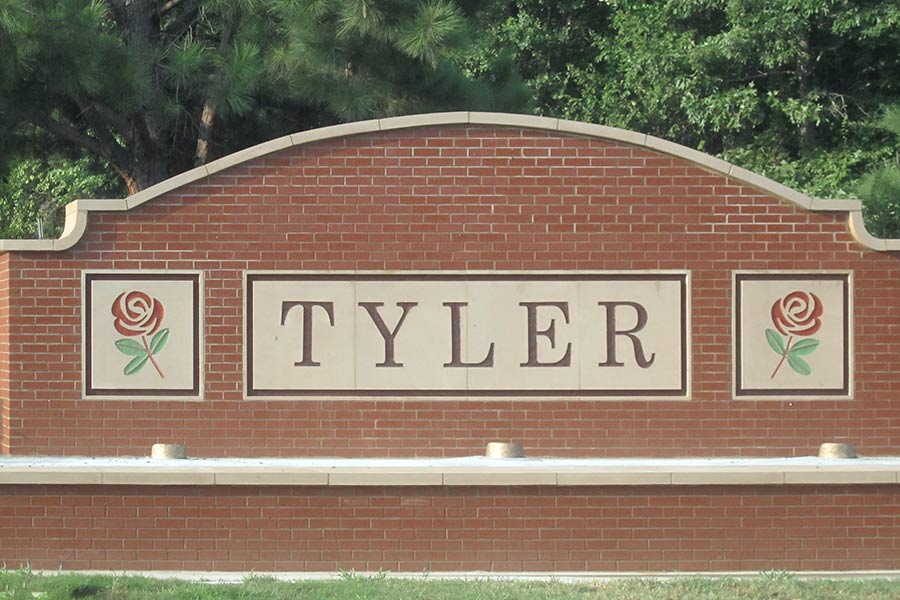 Towing in Tyler, TX
The best locksmith, tow and wrecker service in East Texas!
When motorists in Tyler find themselves needing a tow, Hi-Way Towing is ready to send help on the way. Here are some of the services our polite and professional drivers can offer when your car can't move or gets in a tight spot:
Getting stuck on the side of the road can be a stressful experience. Everything from car trouble to having a vehicle physically stuck can leave you stranded along the highway. If you find yourself in this situation, save yourself some stress and call a reputable Tyler, TX towing company. Many tow companies can handle many roadside assistance problems in addition to towing.
At Hi-Way Towing, we are staffed with professional team members with updated tools and trucks in order to best serve Tyler, Texas.
Hi-Way Towing has been assisting stranded motorists in Tyler, TX and the surrounding areas for decades. We staff professional drivers and updated tools and trucks to help you get back on the road as soon as possible. Give us a call and we'll dispatch a driver to your location to take care of your vehicle, whether it needs a tow, a jump start, or another one of our expert services.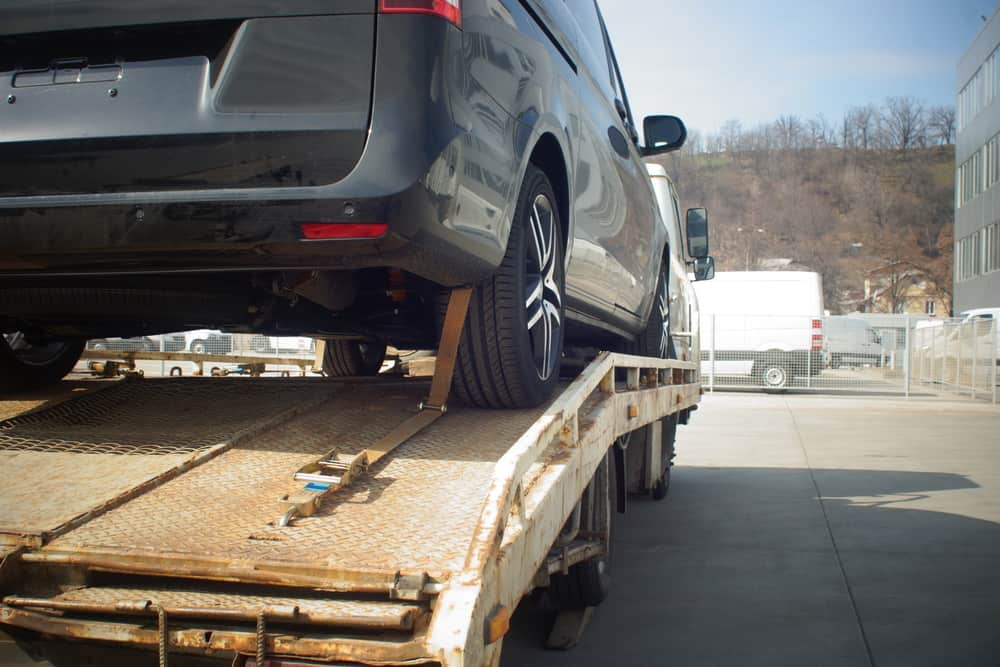 Towing in Tyler, Texas
Damage to a vehicle from a wreck, a mechanical malfunction that cannot be fixed on the roadside, and many other situations can lead to needing a tow. Towing a damaged vehicle can be the safest way to transport it without causing further damage. At Hi-Way Towing our drivers use 2013 heavy duty Chevron low profile flatbeds which make it easier to load newer vehicle safely. Our drivers will tow your vehicle wherever you need it taken.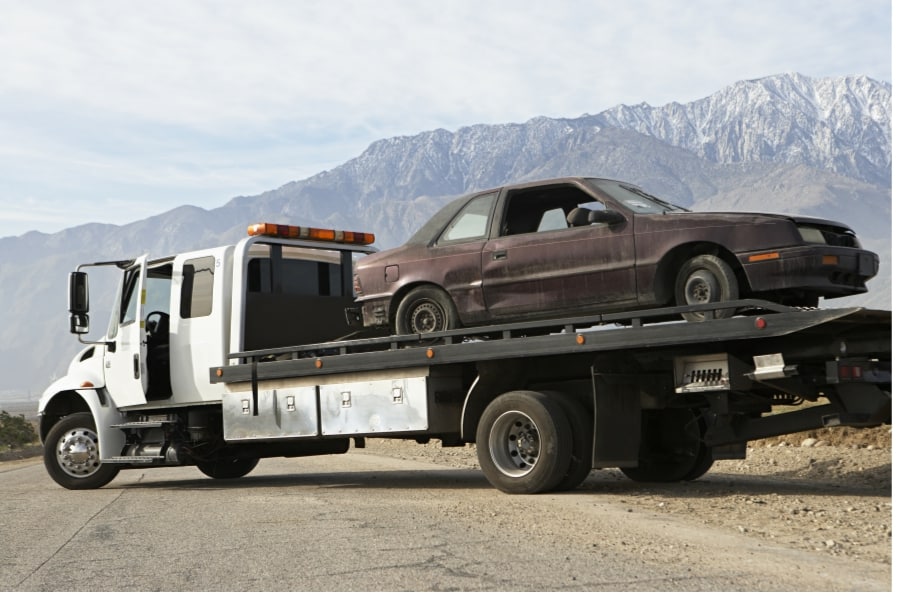 Hauling in Tyler, Texas
Need something more than a car towed? Hi-Way Towing has you covered. Call us for hauling heavy equipment such as generators, industrial equipment, and more. We are fully licensed and insured for your protection. Our drivers are also available for junk removal. We keep compact wreckers as part of our available wreckers. These wreckers can access hard to reach areas that might be impossible for larger trucks, making junk removal a quick, stress free process.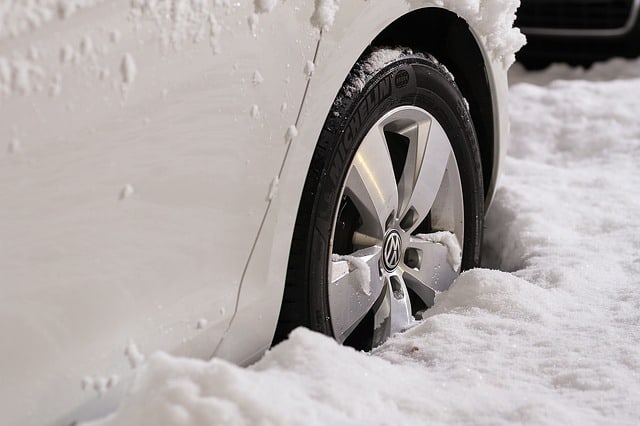 Winch Out Service in Tyler, Texas
When your vehicle is stuck somewhere, especially on uneven ground, it's safer to call a tow company than to try to remove the vehicle yourself. Attempting to remove a stuck vehicle on your own can lead to getting your vehicle more stuck than it already was, damage to your vehicle, or worse, injuries to you or someone helping you. A professional tow truck driver will plan and execute a winch out for your vehicle with as little damage as possible.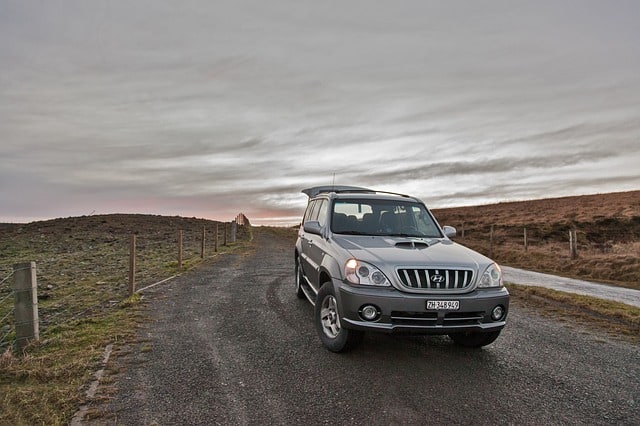 ROADSIDE ASSISTANCE in Tyler, Texas
Not every vehicle problem requires a tow. Some issues can usually be resolved at your vehicle. Hi-Way Towing works with several national auto clubs and several local shops to help provide roadside assistance to motorists in and around Tyler, such as jump starts and flat tire changes.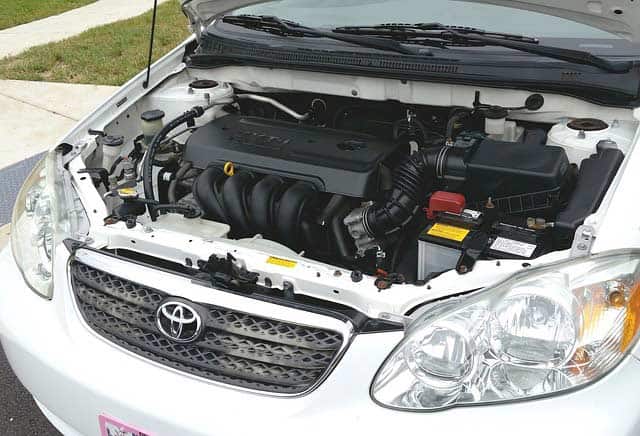 Jump Start Services in Tyler, Texas
When your vehicle's battery runs low, it can lead to trouble starting your car. If you've experienced this before, you might've been able to ask a neighbor or family member for a jump start from their vehicle, but this is tougher to do on the roadside. For the safest, most reliable jump start, call a professional to charge your battery. Our drivers carry professional jump boxes that will get your vehicle back on the road quickly and safely.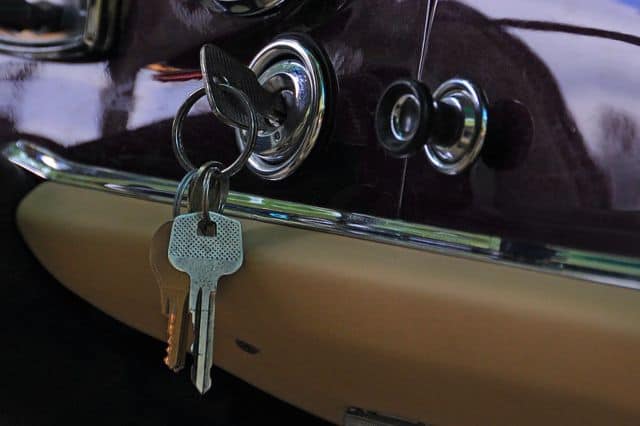 Locksmith & Unlock Services in Tyler, Texas
No one likes getting locked out of their car. For car unlocks in Tyler TX, you don't have to get a full locksmith service. Instead, call your local towing company. Hi-Way Towing offers car door unlock services straight from our trucks. We provide our drivers are equipped with tools designed specifically for unlocking cars. Calling a tow company for a car unlock can save you both valuable time and potential damage to your vehicle trying to enter it without tools.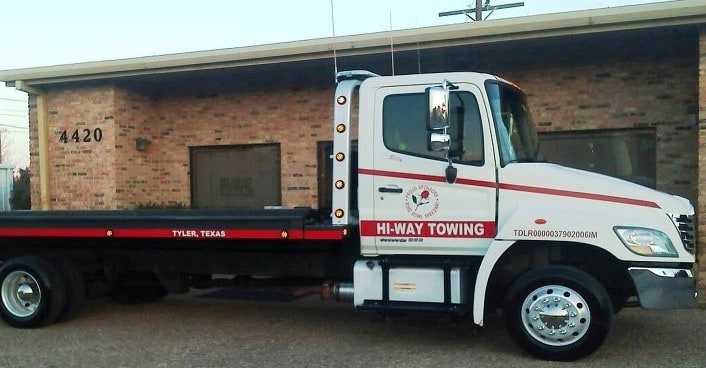 Your Tyler, Texas Towing Company
From towing to car unlocks in Tyler, TX, Hi-Way Towing is ready to get you and your vehicle safely back on the road. Our team is available 24 hours a day for any emergency roadside assistance you may need.