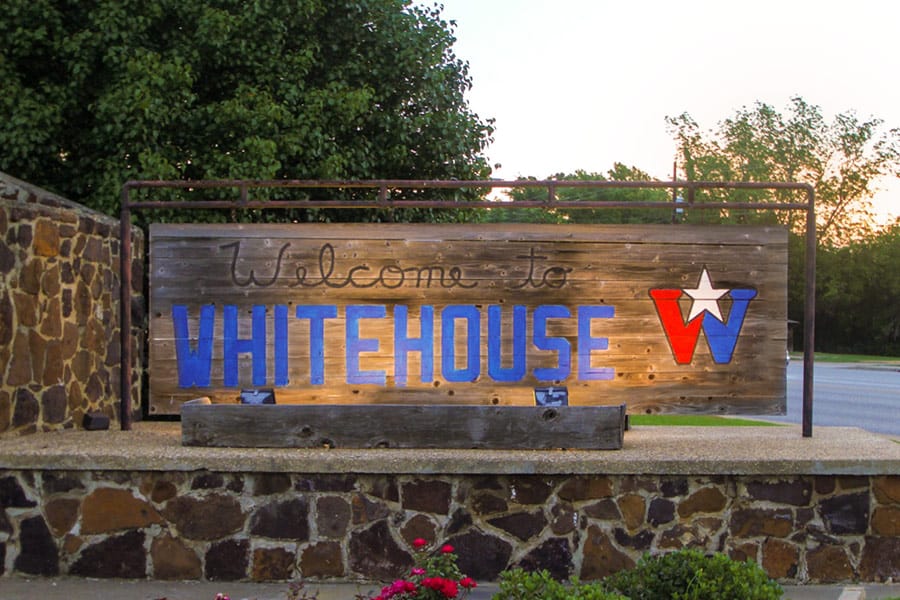 Towing in Whitehouse, TX

East Texas Towing Company
Whether you are commuting to and from work, coming or going from school, or traveling to your social engagements, nothing can feel more inconvenient than getting stuck on the side of the ride due to vehicle failure. When this situation arises, it can feel hard to know what the best step is, and that is where we come in! If you are in Whitehouse, Texas, let HI-Way Towing be there for you! Whether you are stuck on the side of the road with a faulty engine, can't drive due to damage from an accident, or simply need your car unlocked, trust Hi-Way Towing in Whitehouse, Texas, to take care of you and your needs!
Hi-Way Towing has been serving the north east Texas region for decades, and we are proud to offer you the best available roadside services around. Known for our professional and courteous drivers, we are ready to dispatch to your location to assist you in any one of our many expert services in a timely manner. We are happy to serve the Whitehouse region along with the greater Tyler metro area.
At Hi-Way Towing, we are staffed with professional team members with updated tools and trucks in order to best serve Whitehouse, Texas.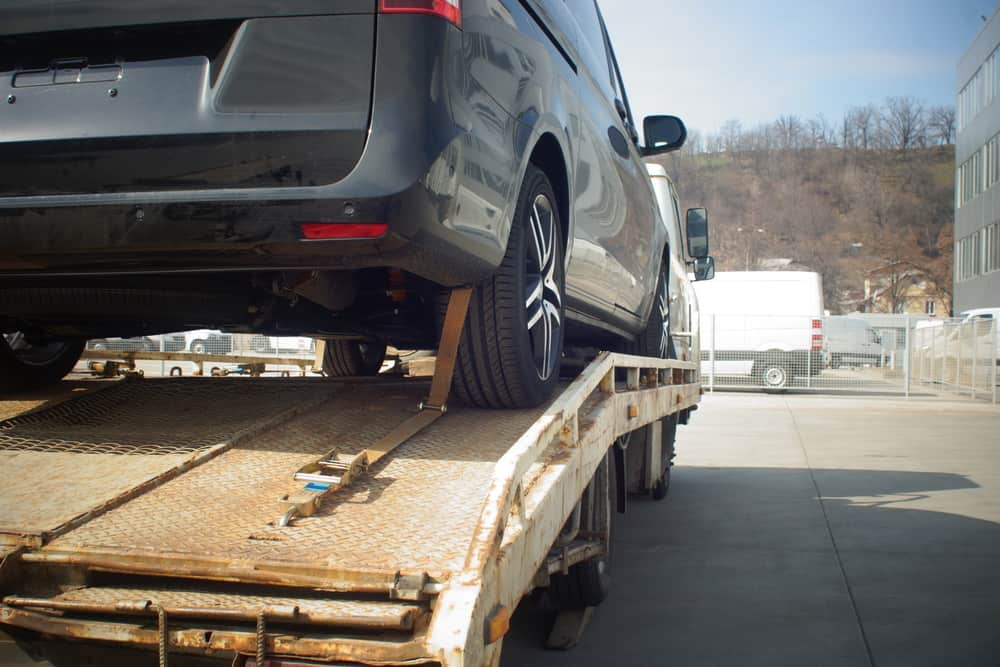 Towing in Whitehouse, Texas
Whether your vehicle malfunctions due to a traffic accident or mechanical failure, we offer towing services catered to you and your needs. If roadside assistance cannot safely get your vehicle running, we are ready to transport it to your desired location whether that be a mechanics shop or private address. Here at HI-Way Towing, we use the best equipment designed for a wide range of vehicles so that whatever you need towed, we can get you there safely and efficiently. If you find yourself in need of a tow in Whitehouse, Texas, call HI-Way towing!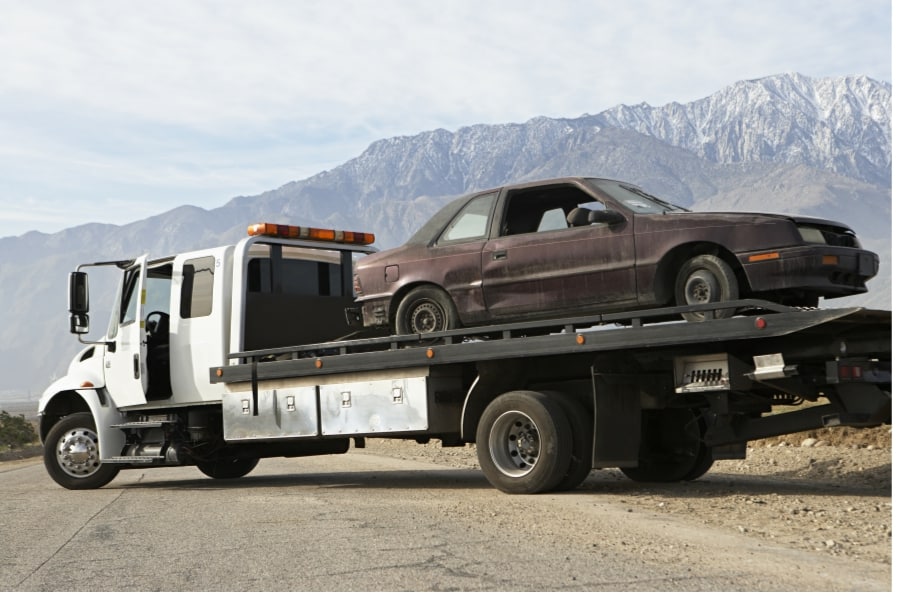 Hauling in Whitehouse, Texas
Do you need something hauled away to another location? HI-Way Towing is happy to offer hauling in addition to our roadside services. Whether it is an older vehicle, commercial equipment, tractor, or other industrial machines, HI-Way Towing has you covered! Let us know what you need hauled, and we will arrive with the necessary equipment and experience to get you taken care of.
As a part of our fleet at HI-Way Towing, we keep compact wreckers that can easily access hard to reach places that larger trucks would not have access to. If you have a need for junk removal, we are ready to dispatch one of these trucks to you for an easy, pain free removal process. Call HI-Way Towing to set up your junk removal today!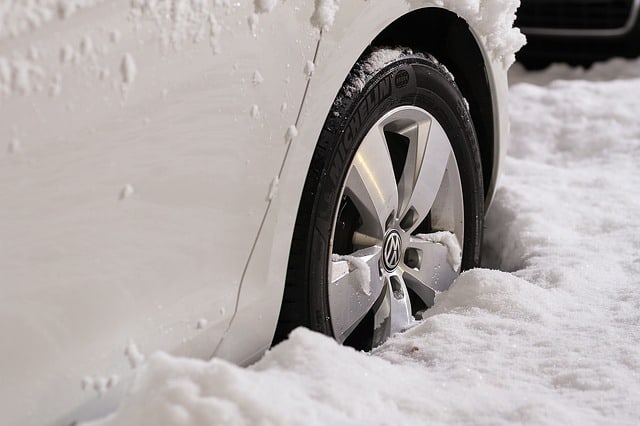 Winch Out Service in Whitehouse, Texas
If you find yourself stuck, let us at HI-Way towing get your vehicle back on the road! Whether you are stuck due to mud or a ditch, the safest way to care for yourself and your vehicle is to let a professional driver use the proper equipment to wrench it out. Our drivers will evaluate your specific situation and devise a plan that will cause as little damage to your vehicle as possible. Attempting to push a vehicle that is stuck, especially on uneven ground, can cause serious injury to the people involved, not to mention damage to your vehicle. Call HI-Way Towing to help get you and your vehicle back safely onto solid ground!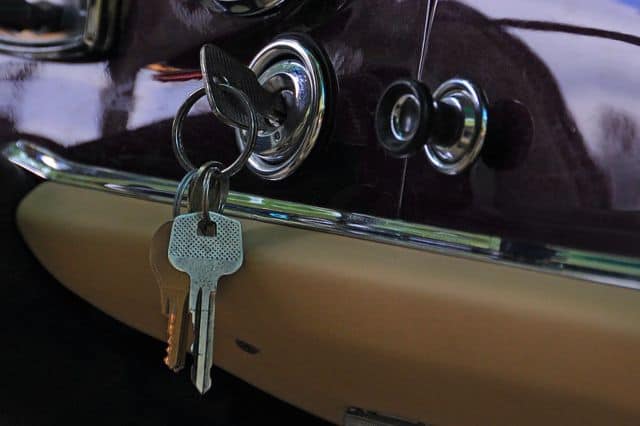 Unlock Services in Whitehouse, Texas
Locking yourself out of your vehicle can be a frustrating inconvenience to your day, and getting a locksmith to your location can get expensive. At HI-Way Towing, our drivers all carry equipment to get you safely into your vehicle. With our specially designed tools, you can avoid damaging your vehicle by allowing us to do the heavy lifting for you. Let HI-Way Towing save you time and energy by unlocking your vehicle when you find yourself locked out!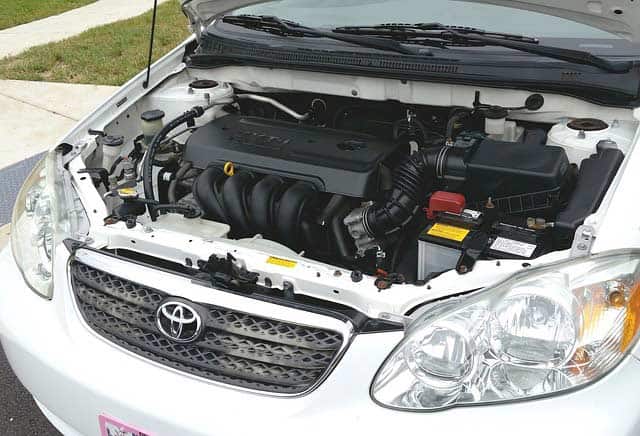 Jump Start Services in Whitehouse, Texas
A faulty battery can be caused by an aging battery, faulty alternator, or a number of electronics draining it while not running. Any one of these can cause trouble starting your vehicle leaving you stuck somewhere. If you find yourself in need of a jump start, call HI-Way Towing! By letting our trained team members use professional equipment, you will be able to get back on the road safely in no time!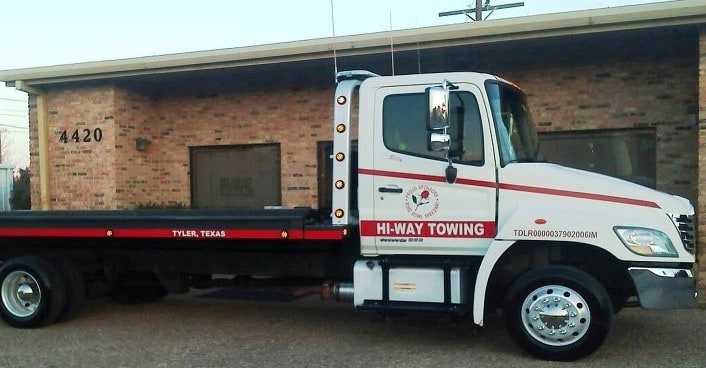 Your Whitehouse, Texas Towing Company
Whether you need a tow truck, jumpstart, unlock service or more, trust HI-Way Towing to take care of you! We are ready to dispatch a truck to your location 24 hours a day for emergency roadside assistance.